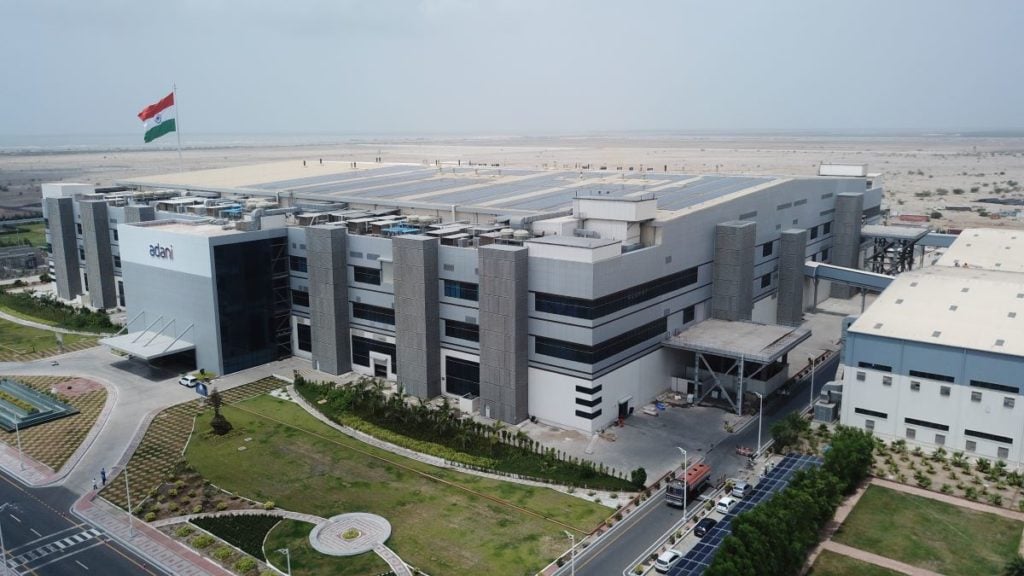 Indian PV manufacturer Emmvee has partnered with Fraunhofer ISE – a leading solar research centre – to build a 1.5GW solar cell manufacturing facility near Bangalore, southern India.
The two companies have established a memorandum of understanding (MoU) which will see Germany-based Fraunhofer ISE act as solar technology partner to Emmvee during the development of the facility, and will result in an integrated Mono Passivated Emitter and Rear Cell (PERC)/Tunnel Oxide Passivated Contact (TOPCon) cell production line.
Emmvee did not provide a concrete timeframe for development, construction or operation of the facility, but said that it hopes to have 1.5GW of domestic Indian cell production capacity by 2024.
In 2021 the company unveiled plans to establish a 3GW cell and module manufacturing plant in India.
"Emmvee and Fraunhofer ISE have mutually signed the agreement for the entire project timeline which spans more than 36 months," said Jochen Rentsch, head of department production technologies – surfaces and interfaces at Fraunhofer ISE.
D V Manjunatha, managing director of Emmvee said: "Partnering with Fraunhofer ISE will help us to improve our skill, quality and efficiency and allow us to produce high quality cells and modules in the industry. This association will help us to enhance our product portfolio to develop and build new cell configurations and module sizes."
India has been engaged in ramping up its domestic PV manufacturing capacity and reducing its dependence on Chinese imports in recent years. The government introduced protectionist policies like the basic customs duty (BCD), which sticks a 40% import tax on Chinese modules and 25% on cells entering the country, and the approved list of models and manufacturers (ALMM) which limits the companies and technologies that can be produced in India by applying certain criteria.
PV Tech Premium spoke to analyst company Bridge To India last month about the outlook for Indian domestic manufacturing after reports of module shortages saw the country unable to meet its deployment targets.
Whilst the production-linked incentive scheme has been effective in encouraging investment and development in domestic manufacturing, there has been a lag between imports becoming unviable and domestic capacity coming online. This week, the government announced a two-year relaxation of the ALMM in order to redress the gap between solar supply and demand across India.