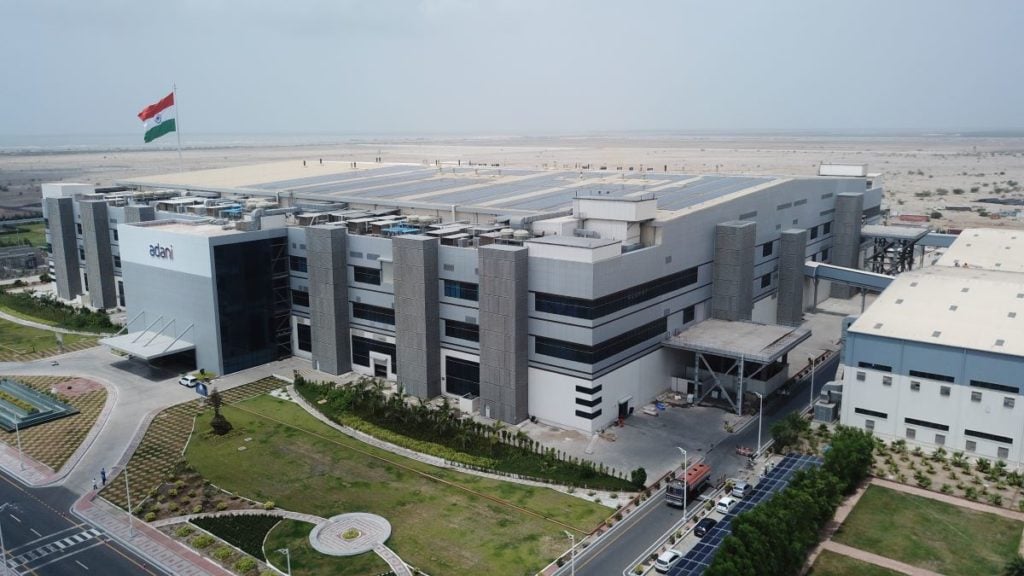 India has undershot its 2022 renewable energy target by 30% amidst solar module supply shortages, according to research by renewables consultancy Bridge To India.
The Indian government originally set a target of 175GW of installed renewable energy capacity by the end of December 2022 and as the year closed out only 122GW was operational. Bridge To India said that annual capacity addition over the last five years has averaged around 9GW, significantly lower than the initial 19GW target.
Solar PV growth has been relatively steady, but wind additions over the last half-decade have averaged just 2GW a year.
Looking to 2023, India's import policies look set to impact the availability of PV modules, with some projects expected to be delayed or cancelled due to supply chain issues. The implementation of the basic customs duty tariff, which can reach as high as 40% for imported modules and 25% for cells, was designed to encourage a domestic manufacturing base in tandem with the production-linked incentive scheme.
The reality may be that domestically manufactured modules are in too short supply, despite the Approved List of Modules and Manufacturers list surpassing 18GW of capacity in August. The Indian government has already granted time extensions to some recently auctioned projects, meaning they needn't be completed until September 2024 in light of supply chain issues.
In November, PV Tech Premium spoke with the managing director of Vikram Solar, Gyanesh Chaudhary, about India's push for domestic manufacturing.
Vinay Rustagi, managing director of Bridge To India said: "It is important that we lay a stronger foundation for future with investments in new technologies, transmission and storage capacity, and improved coordination between centre and states."
The consultancy highlighted grid flexibility, storage infrastructure and power demand management as key factors in developing the commitment to renewable energy across India. The government recently adopted a target of 36GW combined solar and wind capacity added annually up to the end of the fiscal year 2030, and just five Indian states have adopted the centralised Renewables Purchase Obligation target of 43.3% necessary to achieve this.
Much of the responsibility for reaching future targets seems to fall at the feet of central policy. Land and transmission bottlenecks were identified as a key factor in redressing 2022's failings, as Bridge to India said that green energy corridors and solar park schemes have consistently faced land-based delays and cost overruns.
Reforms to the auction and bidding process were also highlighted, as an "overly loose bidding framework" has led to projects being abandoned or postponed with little legal responsibility or emphasis placed on ensuring project execution.
Finally, Bridge To India reckoned that support to provide certainty to the corporate and residential markets will be key in the coming years. It cited a lack of support from distribution companies and individual states as drivers of this issue. Recently introduced measures to waive inter-state transmission charges and establish national application portals will require commitment if they are to be effective, Bridge To India said.
Rustagi said: "The sector has been somewhat muddling along recently in absence of policy stability and proactive long-term planning. The task ahead is going to get more acute as we add more intermittent renewable capacity impacting grid stability."