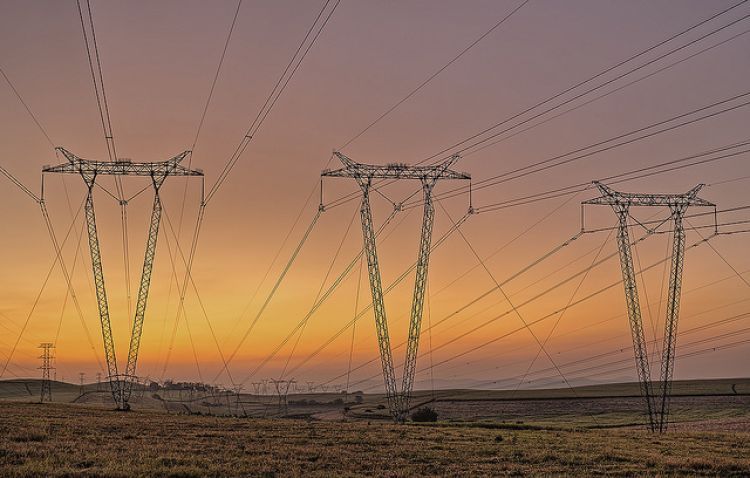 The impasse between South African utility Eskom and the renewable energy IPPs "has been broken", according to energy minister Tina Joemat-Pettersson.
"Eskom has repeatedly said that it would not delay the implementation of the baseload," she said yesterday at the Economic Sectors, Employment and Infrastructure Development Cluster briefing in Cape Town.
Joemat-Pettersson explained that Eskom had agreed a price for the remaining IPP PPAs and the cost recovery mechanism would be dealt with through the Regulatory Clearing Account (RCA). Eskom had previously told PV Tech that financial reasons were deterring it from signing the remaining PPAs under the fourth round of the renewable energy procurement programme (REIPPP), as well as grid overcapacity.
The stand-off between Eskom and the renewable energy industry was brought to a head after president Jacob Zuma confirmed during his state of the nation address last month that Eskom would comply, putting pressure on the utility to do so. However, the South Africa Renewable Energy Council (SAREC) recently said that Eskom was "dragging its feet" in following through with Zuma's mandate, noting that the utility had not yet issued any budget quotes for the delayed projects.
It remains to be seen how soon Eskom will mobilise and make good on the energy minister's statement.
However, Thava Govender, Eskom group executive for transmission, still reiterated the utility's concern for the cost recovery mechanism for the IPPs.
"Eskom wishes to assert that it remains committed to government's energy procurement programmes and intends to sign budget quotations and power purchase agreements related to these programmes," he said in a statement. "This commitment will be carried out within a framework that takes into consideration the scale and pace of the roll-out of IPP procurement programmes, the long-term financial sustainability of Eskom and the value for money criteria vis-a-vis whether South Africa's customer base can afford the current IPP tariffs and their projected trajectory."