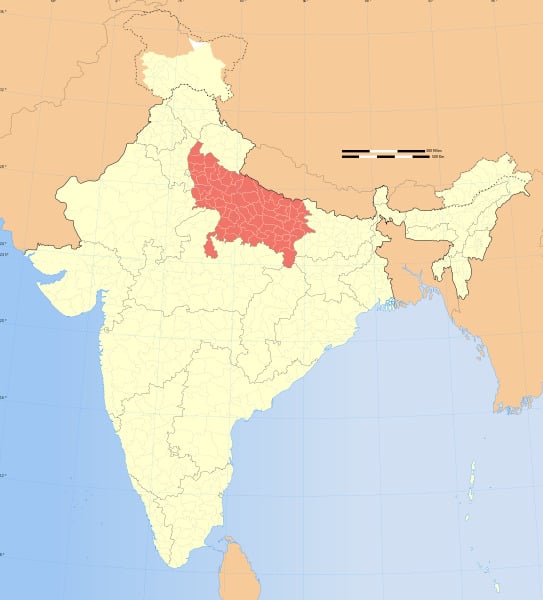 Indian infrastructure firm Essel Infraprojects (EIL), part of conglomerate Essel Group, has commissioned a 50MW solar project at Jalaun in the state of Uttar Pradesh and a 5MW plant at Bijapur in Karnataka.
EIL has said it will also commission another 60MW PV project in Karnataka in the next 45 days. The firm is already managing 165MW of solar projects in India, including another 50MW project at Jalaun that it completed in January 2016.
The company is also focusing on 520MW of large-scale PV projects in the states of Uttar Pradesh, Odisha and Karnataka for the future.
EIL also focuses on road, railway and urban development projects.
EIL is currently developing a major solar PV manufacturing plant in Andhra Pradesh with China's GCL Poly Energy Holdings.