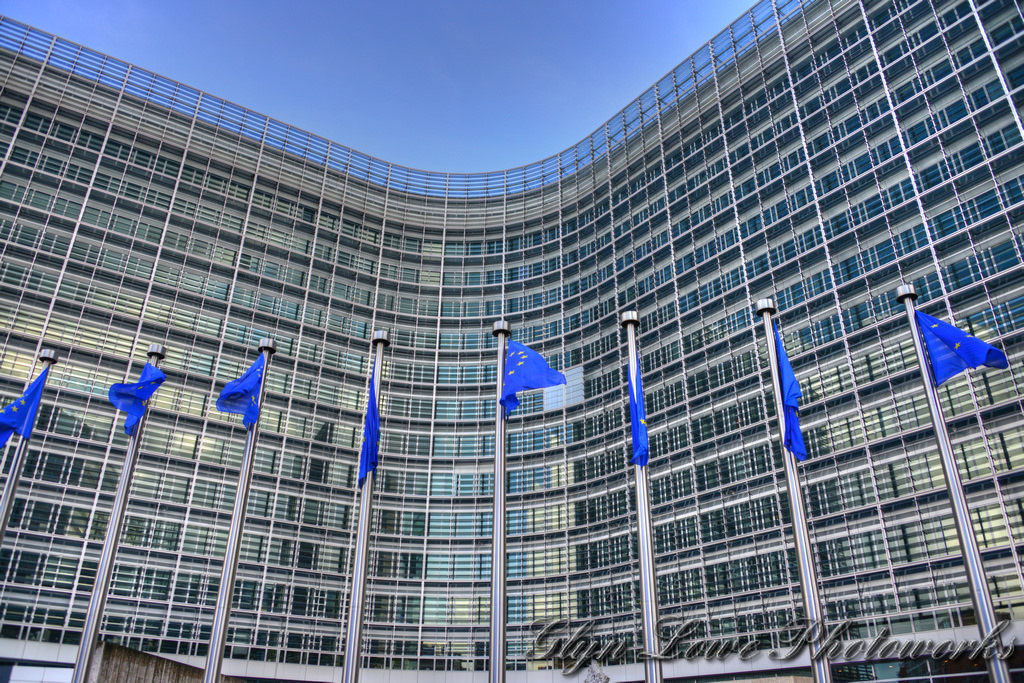 European solar manufacturers have joined a protest in Brussels calling for the European Union not to grant market economy status (MES) to China.
The event organised by trade group Aegis Europe counts EU ProSun among its members. Protesters from a number of industries including aluminium and steel joined the march.
Certain clauses of China's WTO ascension expire in December opening the door for the EU to grant it MES. This would raise the bar for the imposition of new anti-dumping cases making it harder to put duties on cheap Chinese imports, as the commission has done on Chinese solar products.
"We are marching on Brussels today by the thousands to give a clear message to EU policy-makers 'Say YES to jobs & fair trade; and say NO to MES for China!'" said Milan Nitzschke, spokesperson for Aegis Europe and vice president of SolarWorld. "75% of all the EU's anti-dumping measures already involve China. EU Trade Commissioner Malmström has been swamped by new complaints about unfair Chinese practices in recent weeks. While factories are closing daily across Europe, how can the European Commission openly talk of surrendering MES to China?" added Nitzschke.
#Steel, #solar industry protest vs China getting market economy status #stopchinadumping protest. #MES #EUtrade pic.twitter.com/ZxbIRmL1WS

— James Crisp (@JamesCrisp6) February 15, 2016
Early estimates claimed that around 5,000 people had joined the protest.
To prove that dumping of products has occurred by countries with MES, it must be shown that the prices are lower than in that domestic market. The existing solar trade measures will expire before any change in China's MES could be imposed. There remains some uncertainty about how any extension would be treated if China's status changes. The solar glass case would be affected.
Witnessing Brussels live protests against Chinese dumping & #MES from our Eyecone/Watch TV's office pic.twitter.com/1LLCSFlgcq

— Blastmedia.eu (@Blastmedialert) February 15, 2016