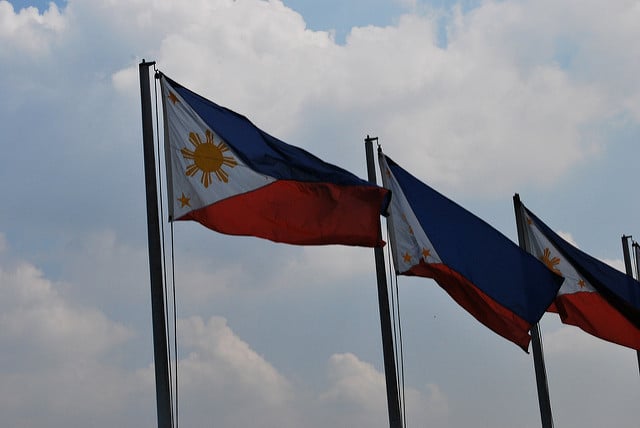 The Subic Bay Metropolitan Authority (SBMA) has aborted a proposed 200MW solar project and industrial area development at the Redondo Peninsula, the Philippines, due to the developer's apparent lack of both funding and experience.
Originally Filipino firm Dynamic Konstruk International Eco Builders Corp. (DKIEBC) proposed the plant at west Luzon in May 2016, hoping to develop 982 hectares of land on the peninsula, which also holds the Hanjin shipyard and a coal-fired power plant run by Redondo Peninsula Energy. DKIEBC said it would devote 400 hectares to the PV project and the other 582 hectares to an industrial zone, to be named 'Eco Dynamic City'.
SBMA's approval of the development had been announced on 24 April. However, during negotiations for the project's 50-year lease, DKIEBC and its partners were revealed to have a lack of experience in solar and inadequate funding for the US$798 million investment. DKIEBC failed to deliver the required advance rentals and security deposit, by offering to pay just 50% of the required amount upfront, resulting in the Subic agency revoking the contract.
The agency is no longer dealing with the company and has warned the public on reports that some parties are still seeking investors to fund the project, despite the agency officially revoking it.
SBMA chairman and administrator Wilma T. Eisma, said: "This is already a closed issue. Anybody seeking funds for the Redondo industrial city and solar farm project is probably doing some scam operation, so we urge everyone to beware."
She added that the SBMA Board of Directors has decided to develop a master plan for the peninsula before opening it up to investors again.
Eisma also noted: "The SBMA is still open to receiving proposals though, should these be consistent with the SBMA's objective of developing Redondo into an industrial and maritime hub."
The Philippines' large-scale solar market is already being held up by a lack of approvals from the regulator ERC, although some firms are going merchant.