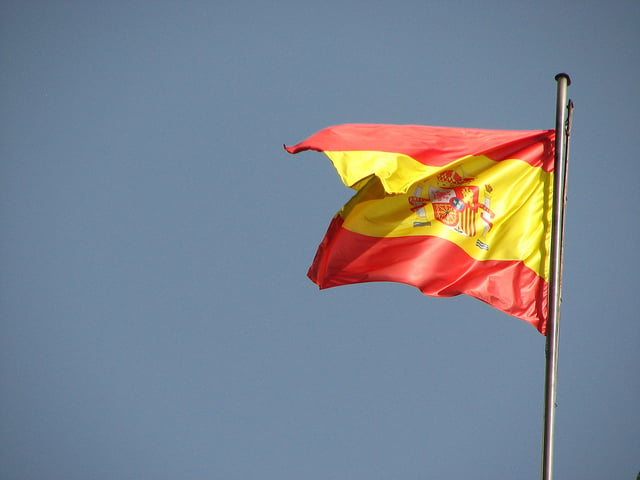 Spain's Court of Arbitration has ruled against two companies who filed a lawsuit against the Kingdom of Spain over reforms to the PV sector made in 2010, according to a statement from the Spanish Ministry of Industry.
The international lawsuit, based on Spain's commitment to the international Energy Charter Treaty, was filed over a decision made by the Spanish government to introduce retroactive cuts to feed-in tariffs (FiTs) for solar PV in 2010, and the harmful effects this could have on investors in the sector.
One of the key pillars of the Energy Charter, which is a multilateral framework for energy cooperation that is unique under international law, is the protection of foreign investments.
However, the Court of Arbitration has dismissed claims from Denmark-based firm Charanne and Luxembourg's Construction Investments, who are both shareholders in Madrid-based firm T-Solar, ruling that the two companies could not have a legitimate expectation that the regulatory framework established for renewable premiums in Spain would remain unchanged throughout the life of solar plants.
The Ministry of Industry statement said: "In fact, the Arbitral Tribunal notes that investors could have easily foreseen, given the situation, the possibility of changes in the regulatory framework."
Charanne and Construction Investments have been ordered to pay the Kingdom of Spain EUR1.2 million (US$1.3 million) in costs and administrative expenses.
There are currently more than 40 ongoing investment dispute settlement cases against Spain relating to the energy charter.
Last week, Spain's Supreme Tribunal also ruled against five solar producers on claims over the FiT cuts. At the time, the National Association of Photovoltaic Energy Producers (ANPIER), said the sentence was unjust and marked "one of the darkest chapters in the history of Spanish democracy."
Earlier this month, Spain's Constitutional Court also published full details of its judgement rejecting appeals against a decrease in feed-in tariffs for renewable energy sources.