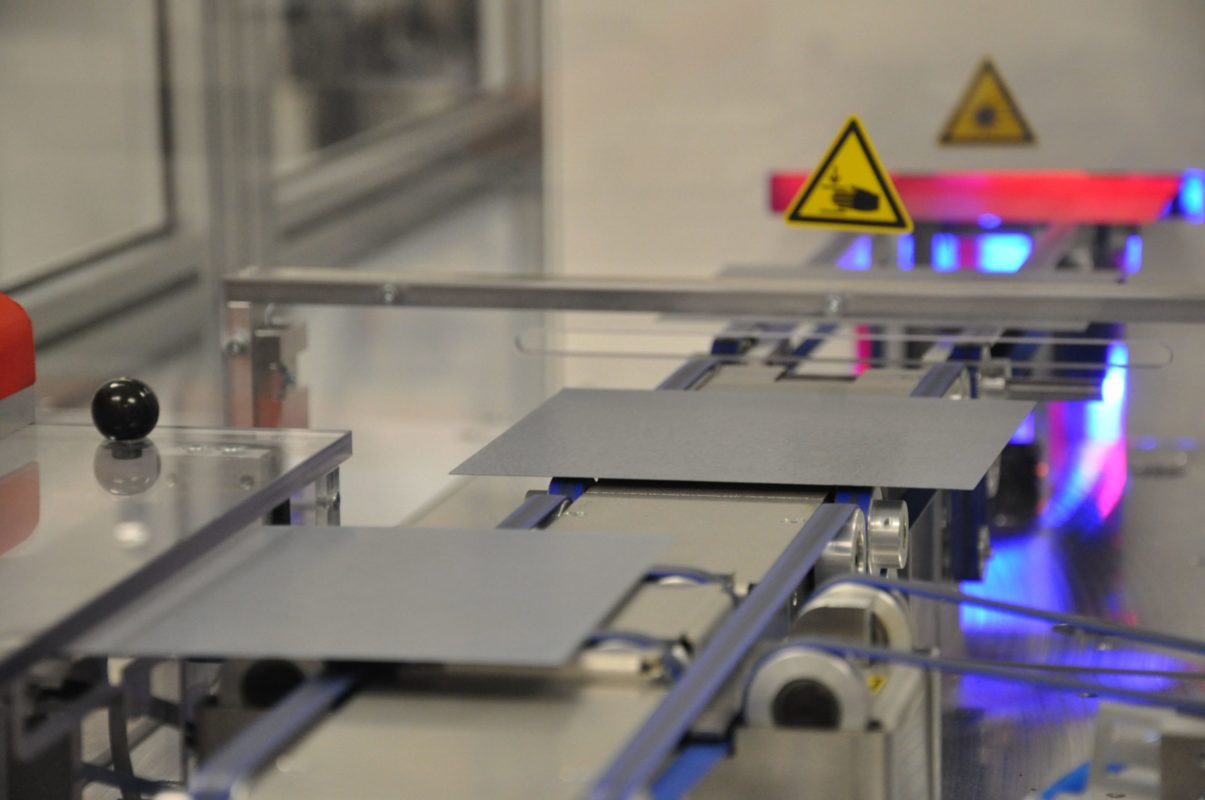 US-Based wafer producer 1366 Technologies said that a small 500kW PV power plant in Hyōgo, Japan is the first commercial usage of its 'Direct Wafer' technology outside several test sites in the US, Germany and Japan.
1366 Technologies noted that the PV system in Japan used IEC-certified modules fabricated by a major Chinese module manufacturer and included over 120,000 of its wafers.
"This commercial installation delivers all of the expected benefits specific to solar power and then some, the energy payback of an installation featuring Direct Wafer products is accelerated to less than a year due to the fact that our technology uses just one-third the energy," said Frank van Mierlo, CEO, 1366 Technologies. "IHI has a long history of identifying and adopting groundbreaking technologies, we're proud the Direct Wafer process is part of that story."
The commercial project was built by IHI Plant Construction Co, a subsidiary of Japan's IHI Corporation.