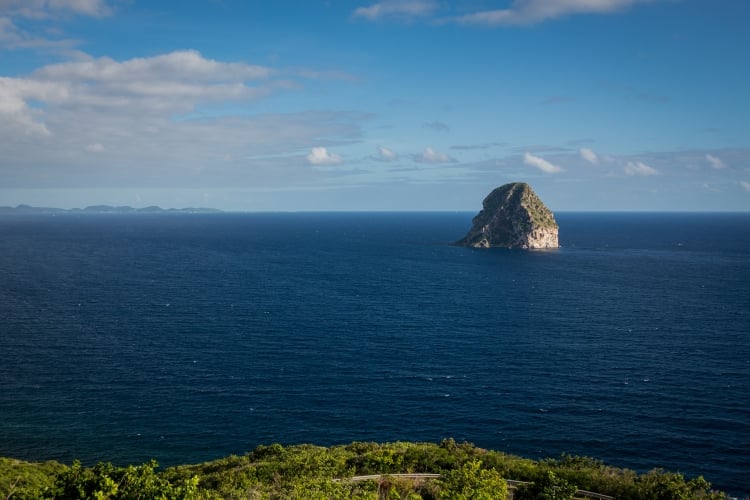 France has announced the winners of the solar and storage tender launched in 2015 on Corsica and others of its overseas island territories.
The minister for Environment, Energy and the Sea, Ségolène Royal, named the 33 winners with a total volume of 52MW, who also may benefit from feed-in tariffs (FiTs) at a weighted electricity price of €204/MWh (US$229.77/MWh) – which a ministry statement said "is competitive with full costs production in non-interconnected zones".
The projects are to be spread across the island territories of Corsica, Guadeloupe, Guyana and Martinique and La Réunion. According to ministry forecasts, successful projects are expected to generate €140 million (US$157.68 million) in investment and produce 70GWh of clean electricity each year.
For the full version of this story including table of awarded projects, visit Energy-Storage.News.