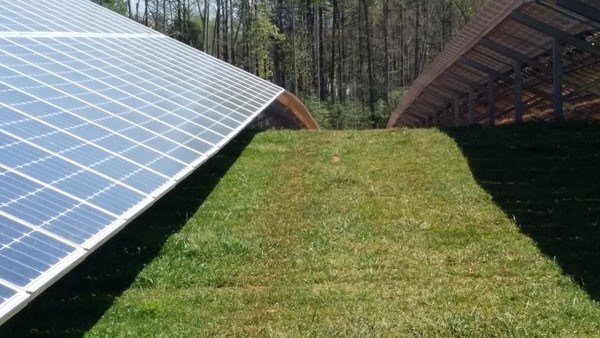 GameChange Solar announced that three EPC companies have ordered over 158MW of pile driven fixed tilt racking systems from GameChange for immediate production.
The systems are GameChange Max-Span Post System for both poly and First Solar thin film panels. These projects are part of an expected 500MW of 2016 orders for GameChange in North Carolina alone — bringing its total orders to over 1GW for GameChange expected in the US market this year.
GameChange's systems support all poly, glass and thin film modules, while its design enables 150 mph wind and 90 psf snow loads.
Derick Botha, VP of business development at GameChange Solar, said: "Lead times are critical for customers, and our rapid turnaround for production has proven to be an important differentiator that is greatly valued."