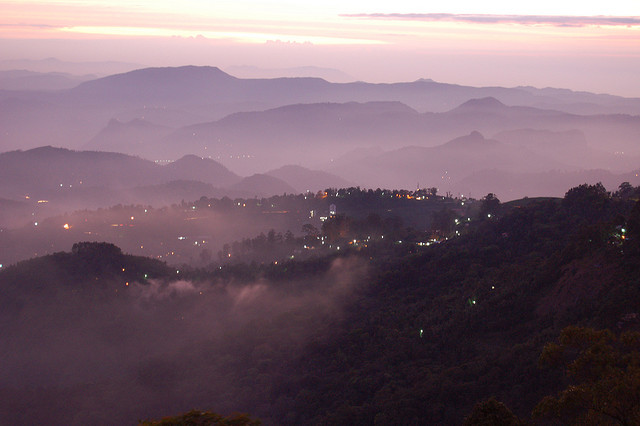 Spain-based renewable energy developer Gamesa has commissioned 58MW of solar power projects in India during the first quarter of 2016.
The projects are located across the state of Tamil Nadu, Telangana and Uttarakhand. For the projects, Gamesa has been responsible for engineering and design, supply of inverters, erection and commissioning.
Gamesa's 2015-2017 business plan involved focusing on technologies that complement its original speciality in wind energy and India was cited as a key market.
The firm recently secured a contract to develop a 20MW solar plant in Sri Lanka from local industrial conglomerate Laugfs Power.