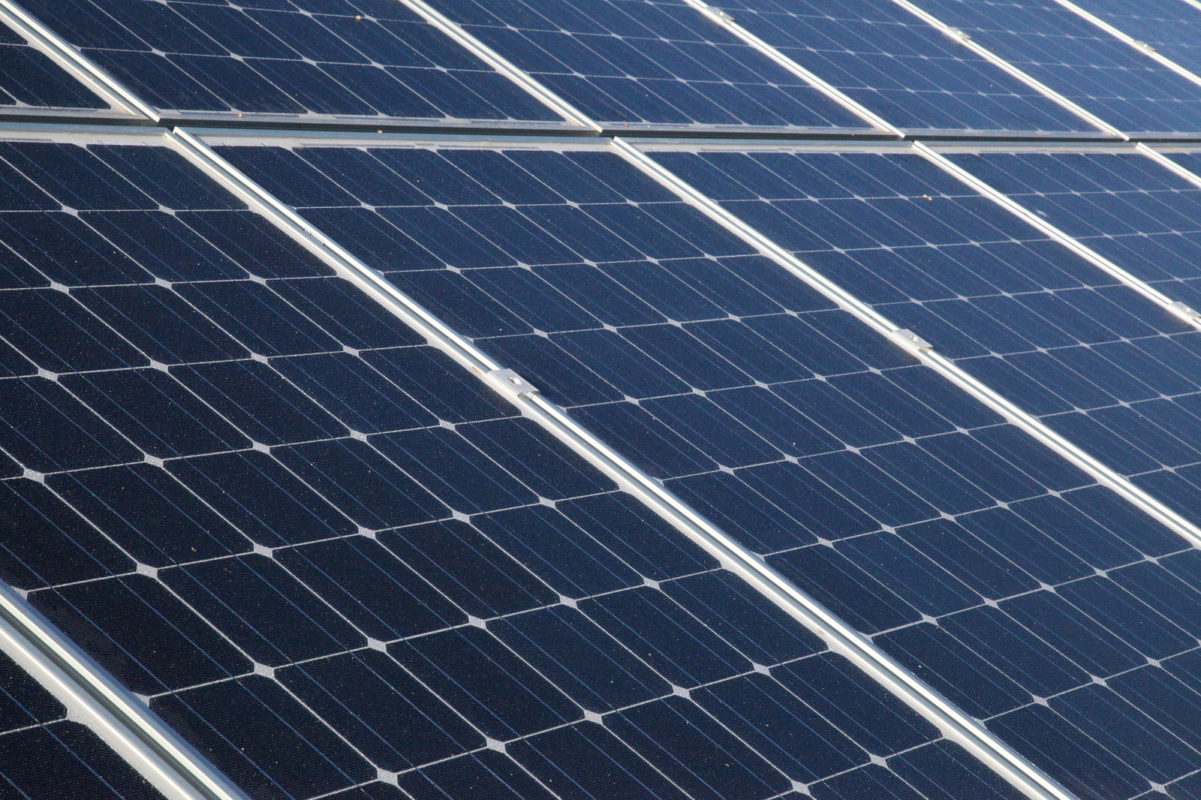 Global Energy Services (GES) announced Wednesday that it has completed the construction of the first utility-scale solar plant in Jamaica.
The 28MW solar project stands as a major step forward for the renewable-energy sector within the country, as the island country is focused on cutting down on its current high fuel dependency.
The installation also represents GES' first PV project developed in Jamaica.
Luis Ares, GES' chief operation officer, noted: "The execution of a project in a country where the renewable energy activity is just starting is always a challenge; but thanks to our experience we have the required flexibility and can deliver same high standards all over the world. This first PV plant in Jamaica is an important milestone for GES, because of the scope of the project and the great potential of the renewable energy in the country."
GES already has a noteable footprint with Jamaica, with the company boasting a number of wind projects in the country already.
As a result of the project's completion, GES now has 150MW of constructed solar projects in its total portfolio.