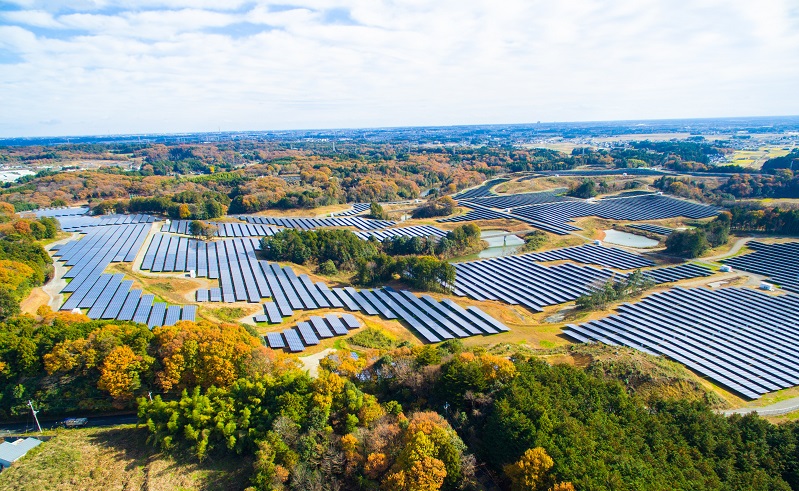 Fund manager Global Infrastructure Partners (GIP) and its co-investors have closed on their previously announced acquisition of 100% of the equity interest in renewable energy developer Equis Energy.
The value of this deal, the largest renewable energy generation acquisition in history, was US$5.0 billion, including assumed liabilities of US$1.3 billion. The net transaction consideration has been settled in cash.
Headquartered in Singapore, Equis Energy has more than 180 assets comprising 11,135MW in operation, construction and development across the APAC region including Australia, Japan, India, Indonesia, the Philippines and Thailand.
Since the acquisition agreement last year, Equis has commissioned proejcts in Japan and Taiwan.