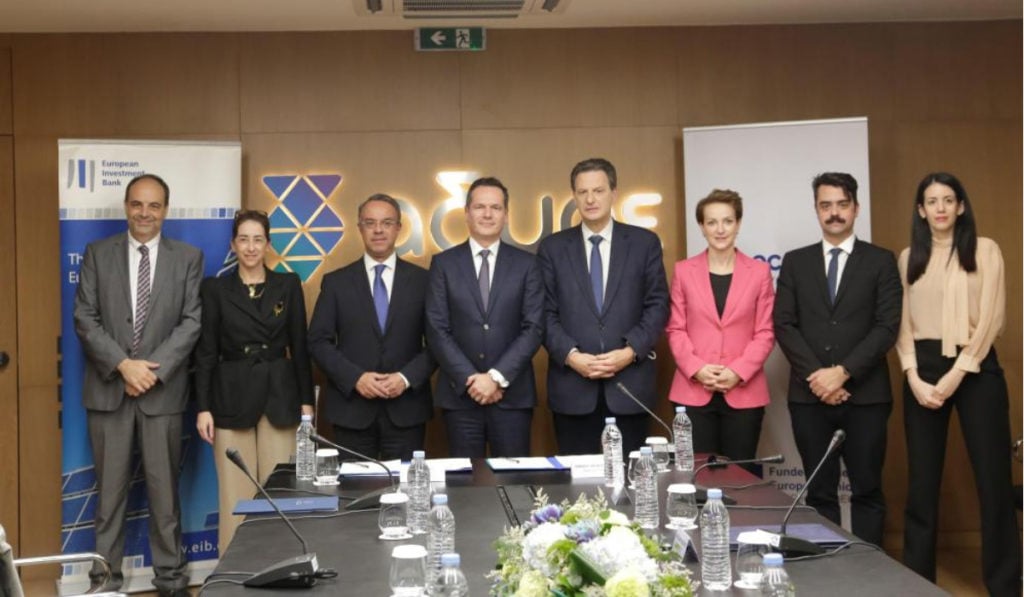 Greek transmission system operator Independent Power Transmission Operator (IPTO) has signed a long-term loan agreement with the European Investment Bank (EIB) to finance a power connector between mainland Greece and outlying islands.
The €108 million (US$117.3 million) loan agreement will be used to co-finance the construction of a new electricity link consisting of five underground and submarine cables. Using Recovery and Resilience Facility (RRF) funds, the project will have a total length of about 350km.
The agreement marks the fourth stage of the Cyclades project that aims to connect the last islands in the Cycladic complex remaining off the mainland grid, including Santorini, Folegandros, Milos and Serifos.
"IPTO, supported by the EIB and the RRF, is implementing a significant interconnection project in the south-western Cyclades which will maximise energy security and pave the way for increased renewable energy sources penetration," said Manos Manousakis, IPTO chairman and CEO.
The entire project costs €524 million (US$575.3 million). It also receives €164.5 million grant from the National Recovery and Resilience Plan, also known as Greece 2.0, and is also financed by the project sponsor's contributions.
The agreement is the first transaction under the €5 billion (US$5.43 billion) mandate assigned to the EIB by Greece. The mandate aims to further leverage EIB's resources and support more private sector investment, thus closing the investment gap ailing the Greek economy after the financial crisis and the pandemic.
The project works, such as the construction of four gas-insulated substations on the islands, will be rolled out by 2025, with preliminary activities such as design, permitting, and part of land acquisition having already taken place between 2018 and 2021.
The construction of the Santorini-Naxos interconnection commenced in the first half of 2022. At the end of the year, the tenders for the interconnections of Folegandros, Milos and Serifos were completed.