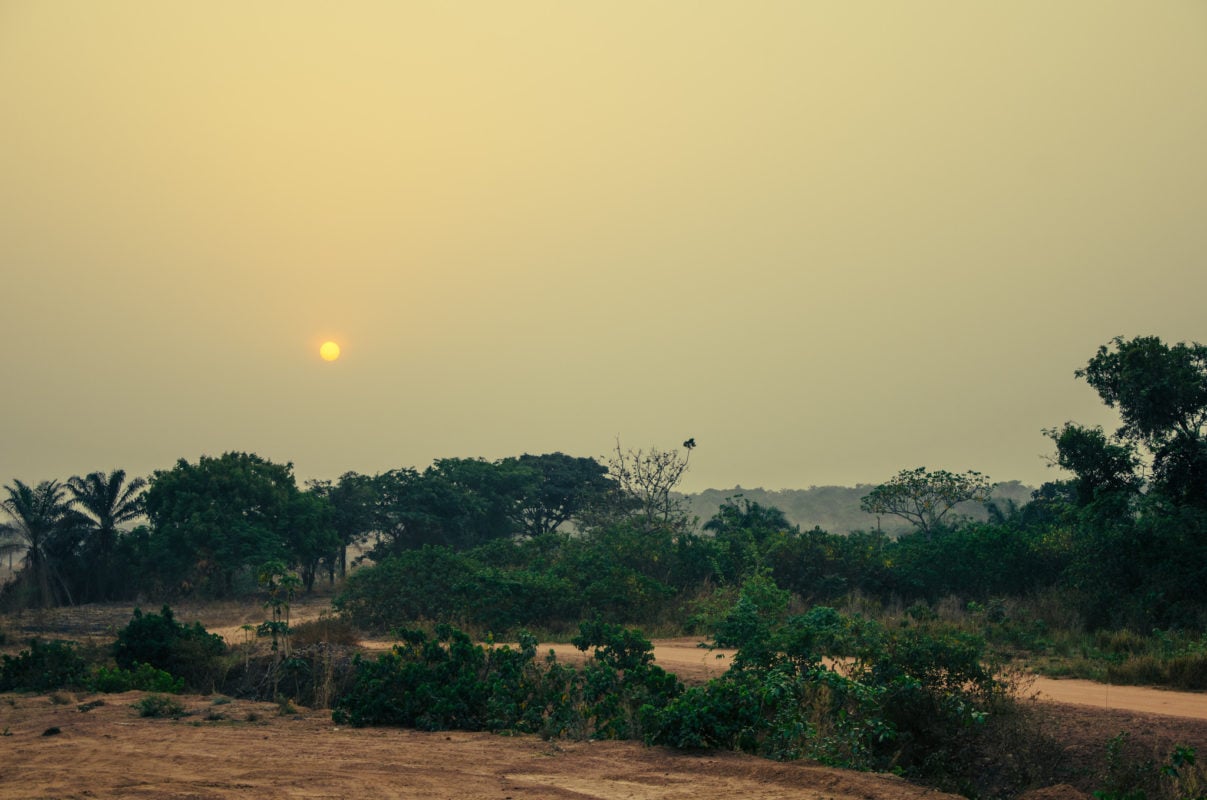 Oriental Renewable Solutions, a subsidiary of the Oriental Group, has formed a 50:50 equity partnership with GreenWish Partners to co-develop a 50MW solar PV project in Jigawa State, Nigeria.
Oriental has already signed a 20-year, dollar denominated Power Purchase Agreement (PPA) with the Nigerian Bulk Electricity Trader (NBET) in July 2016.
This was part of NBET's wider process of signing PPA's to deliver 1.2GW of solar generation capacity to the Nigerian grid – the first solar PPAs ever signed in Nigeria.
The Jigawa solar project will have an output of around 96GWh per year and will create 300 jobs during construction and 25 permanent jobs during operations.
Nigeria has installed generation capacity of 12.6GW, but averaged transmission of between 3GW to 4.5GW over the last year. There have also been disruptions to gas supply, which forms the majority of Nigeria's power infrastructure.
Oriental Group Chairman Alhaji Muhammadu Indimi said: "Nigeria's potential is hindered by the current power deficit. Oriental Group recognises the important role renewable energy can play in bridging this gap by offering up a viable alternative to oil and gas extraction. The potential impact of solar power is limitless and will cut across all sectors of the economy, reducing the cost of doing business and increasingthe quality of life for Nigerians."
Charlotte Aubin-Kalaidjian, president, GreenWish Partners added: "The Jigawa solar plant is a first concrete step towards the extension and diversification of the energy mix for a sustainable electrification of Nigeria. Not only will the solar farm help local communities in remote areas to have access to electricity, it will also unleash economic activity while reducing the deficit of the balance of payments for the country as a whole."
Investors from Solarcentury and Actis recently imparted wisdom on how to manage the risks and reap the benefits of African PV at Solar Media's Solar Finance & Investment Europe event.
Greenwish will be speaking at the Clean Energy Summit Africa on 4-5 April 2017 in Accra, Ghana.