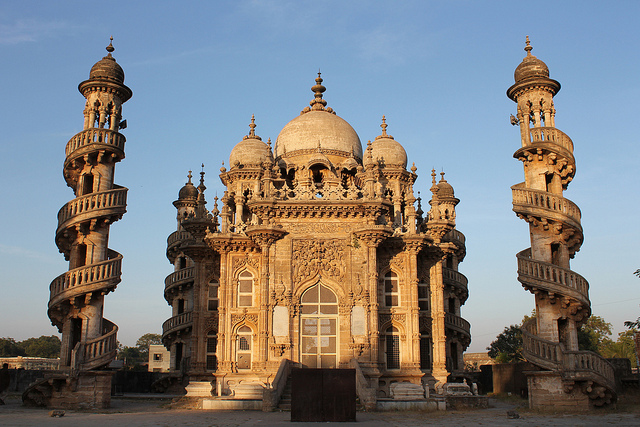 Distribution company Gujarat Urja Vikas Nigam Limited (GUVNL) has invited expressions of interest (EoI) for development of 1GW of PV capacity in a solar park at Dholera Special Investment Region (DSIR), Gujarat.
GUVNL plans to purchase all the power from the solar park and EoIs are to be submitted by 15 October this year.
Gujarat Power Corporation Limited (GPCL) will be the Nodal Agency for development of the park.
Back in April, plans for a 5GW solar park in the DSIR, that could be the largest in the world, were approved by the Gujarat state government.
An area for a 33kV/220 kV Substation has been earmarked. Capacities from the solar park will be awarded via competitive bidding.
Assessments forecast that the current land area chosen for the solar capacity, which is near the sea shore, is likely to be flooded during the three months of the monsoon, which GUVNL said would add further challenges to operating and maintaining the solar park during that period.
Also back in April, GUNVL cancelled its 500MW solar auction after discovering far higher prices than it had hoped for – even though they hovered around the once reputable 3 rupee per unit mark (US$0.046).