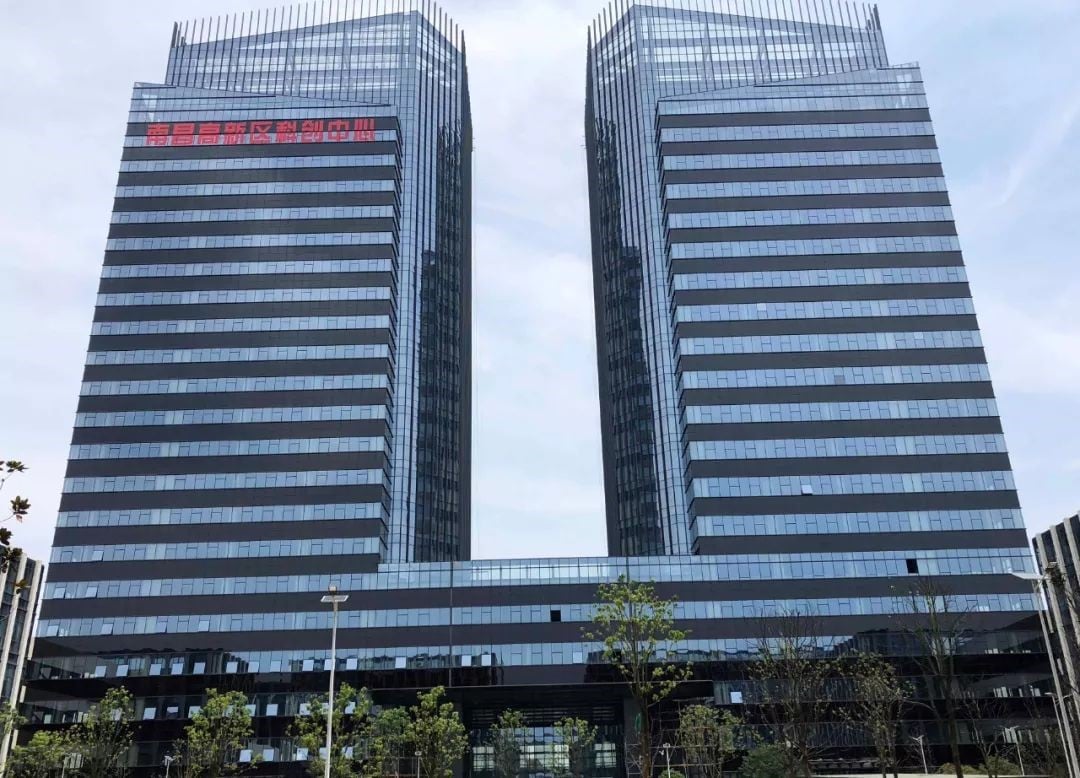 Hanergy has completed what it claims is the largest PV glass curtain wall in China. The 460kW install in Nanchang, Jiangxi province uses the firm's HanWall products.
The HanWall Oerlikon modules measure 1200mm by 1130mm and feature a power rating of 100W.
The resulting electricity will be consumed for the building's HVAC and lighting requirement. The building at China Pharmaceutical International Innovation Park (PIIP) will have a "negligible" dependence on the grid as a result, according to Hanergy.
"At Hanergy, we're delighted for having set the standard for future ecological buildings and upping the ante in the BIPV (building-integrated PV) segment with the introduction of our par-excellence skyscraper product HanWall," said Zhang Bin, senior vice president, Hanergy.
Efforts to boost the BIPV market in Europe have been gathering steam in 2019. The European Technology and Innovation Platform for Photovoltaics (ETIP PV) and trade body SolarPower Europe called for a PV roll-out on rooftops and façades and windows. Buildings account for 36% of EU-wide CO2 emissions.