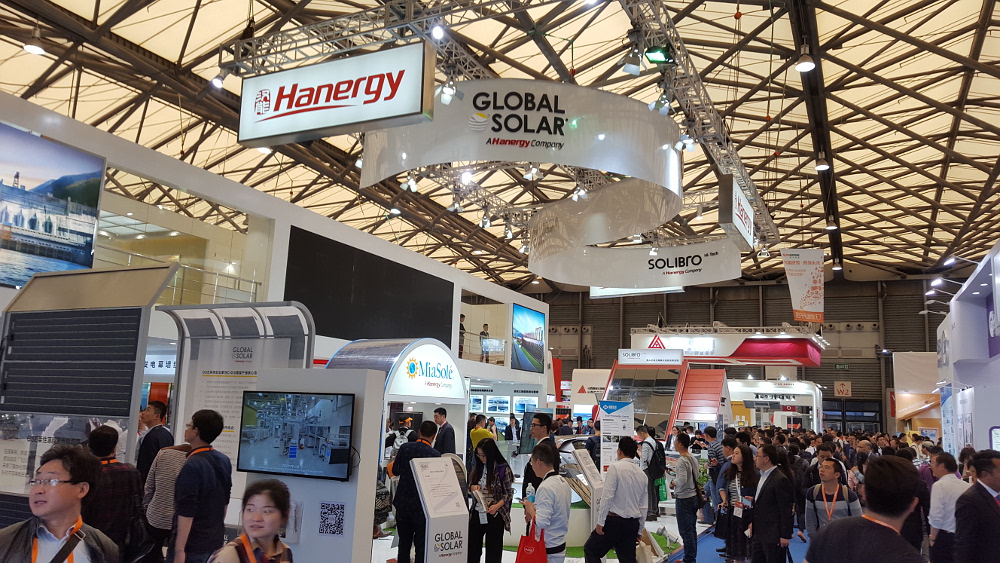 Hanergy Thin Film Power Group has claimed a new conversion efficiency record for an N-type monocrystalline heterojunction solar cell with a conversion efficiency of 24.23%.
Hanergy Thin Film said that testing body, Japan Electrical Safety & Environment Technology Laboratories (JET) had verified the champion cell, which was produced on a large-area 156mm x 156mm wafer.
The company also claimed that its heterojunction cell technology had achieved an absolute increase of 1% in the last two years.
However, the company did not provide any basic details regarding the processing technology and device architecture that led to the record efficiencies.