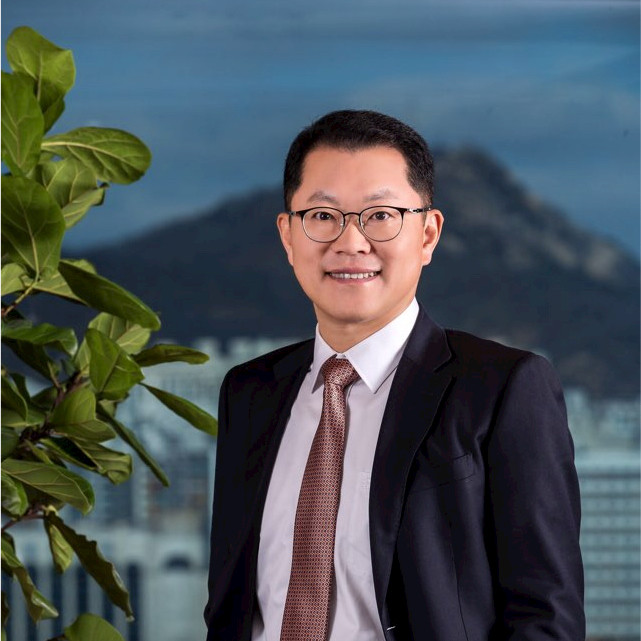 'Silicon Module Super League' (SMSL) member Hanwha Q CELLS has appointed a new chairman and CEO with former experience at the company as parent, Hanwha Group begins consolidating solar sector subsidiaries.
The SMSL said that its existing chairman and CEO, Seong-woo Nam was stepping down for personal reasons, effective September 30, 2018.
His direct replacement will be Hee Cheul (Charles) Kim, whom previously served as the President of China-based Hanwha SolarOne China and then CEO of Hanwha Q CELLS GmbH, after Hanwha's acquisitions that were later merged in forming Hanwha Q CELLS.
Hee Cheul Kim said, "I am excited to join Hanwha Q CELLS, at which my goal is to contribute my experience in global leadership, management, strategy, as well as a strong foundation within the energy, materials, and chemicals industries. With such experience and background, I will actively engage in driving the Company's direction on lowering costs, improving product quality, and navigating our way through the dynamic environment which currently and will most likely continue to define the photovoltaic industry."
The management changes come soon after Hanwha Group said it would merge Hanwha Advanced Materials with Hanwha Q Cells Korea and be part of Hanwha Chemical.
Hanwha Q Cells Korea was initially established as a subsidiary of the SMSL but was later split from the NASDAQ listed Hanwha Q CELLS. Hanwha Q Cells Korea then became a manufacturing affiliate of the SMSL, with solar cell and module production capacity in Korea and is planning to establish a major module assembly plant in the US with over 1.6GW of production that would be available to the SMSL.
Hanwha Chemical already owns the vast majority of shares in Hanwha Q CELLS, via its subsidiary Hanwha Solar Holdings, which is behind the planned acquisition of Hanwha Q CELLS shares listed on NASDAQ and take the company private.