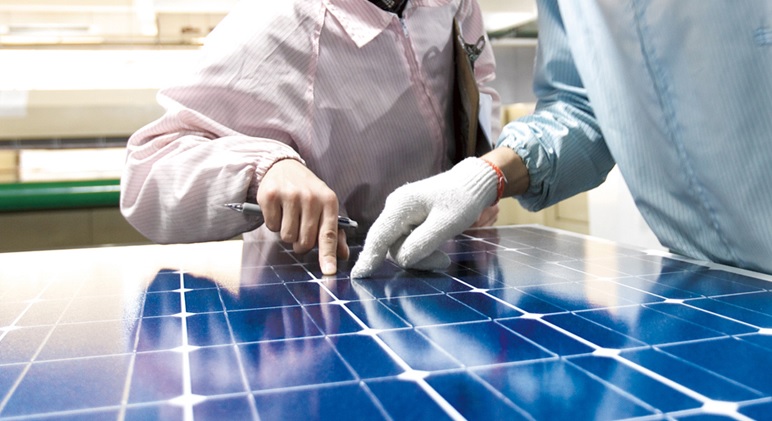 China-based integrated PV manufacturer Hareon Solar has recently signed an MOU with partners to build and operate a 160MW cell and module plant in Morocco with a total investment of around US$114 million.
Moroccan general contractor Jet Contractors, which issued a statement on the JV signing in May, would build the facilities and would hold a 40% stake in the new business, along side a 40% stake held by Hareon Solar. Investment and management firm, System Industrie Electronic Holding AG (SIE) would hold a 20% stake.
Included in the agreement as a first phase of the plan is the establishment of a 30MW module assembly line and obtaining international certifications for the modules.
The plant would ship modules to projects in the region and overseas, according to the statement. No specific timelines for the plant were provided in the statement.