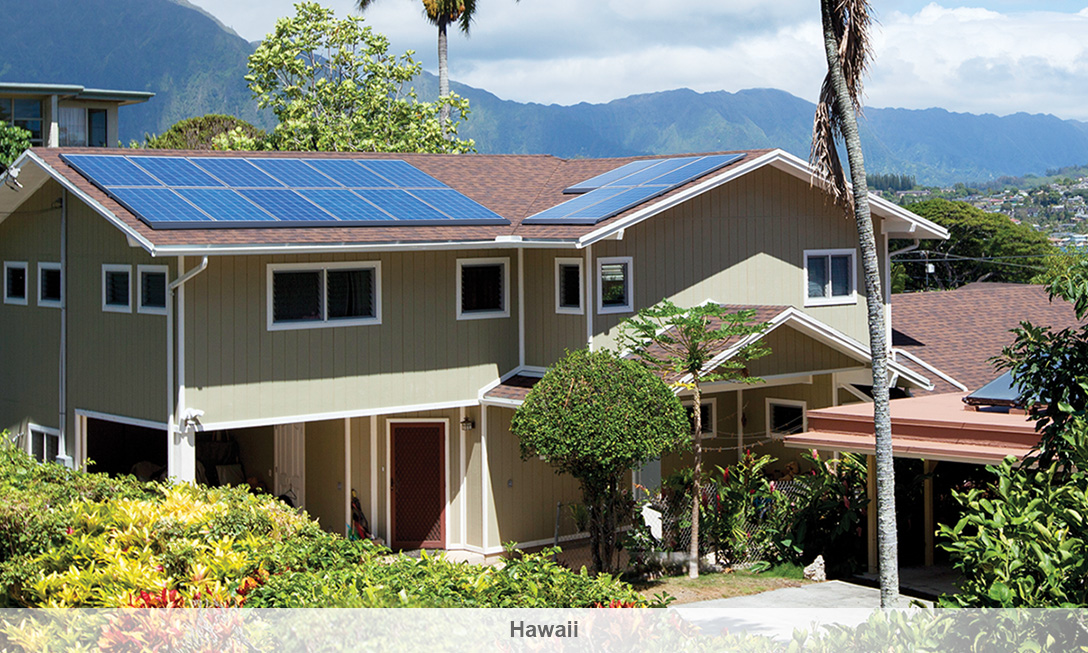 Hawaii has been a prolific installer of both rooftop solar and latterly batteries for energy storage and one of the US state's smaller islands looks set to get its first ever grid-scale solar-plus-storage system.
The state Public Utilities' Commission (PUC) approved a power purchase agreement (PPA) deal for the project on the island of Molokai, which is just under 40 miles by 10 miles across and hosts around 3,200 electric utility customers, at the beginning of this month.
It will combine 4.88MW of solar PV with a 3MW / 15MWh battery energy storage system and is expected to be completed by the end of next year. The facility will have to be able to dispatch 2.64MW from the solar-plus-storage system which could be used to mitigate evening peaks in electricity demand.
To read the full version of this story, visit Energy-Storage.news.