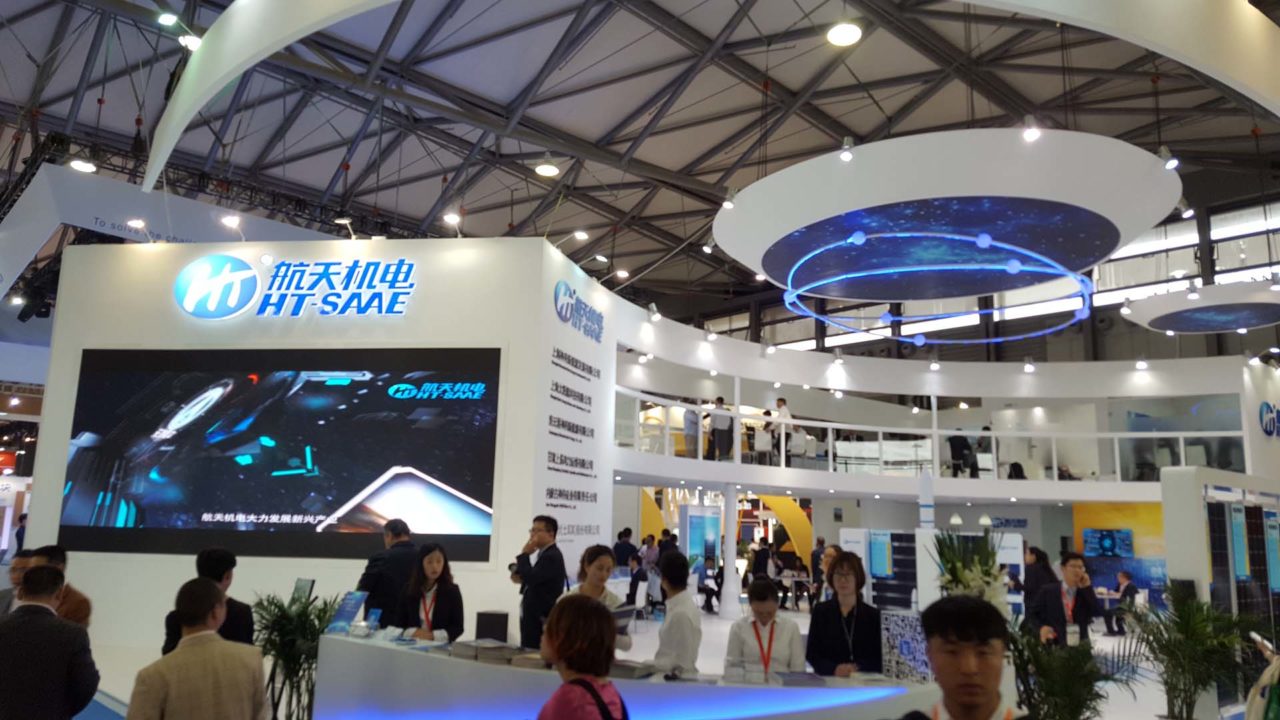 China-based integrated PV module manufacturer Shanghai Aerospace Automobile Electromechanical Co (HT-SAAE) has established a 300MW solar cell and 600MW module assembly plant in Turkey to meet local demand as well as supply Europe and the US.
"We chose Turkey as the home for our overseas facility for its location and booming PV market. As a transcontinental country in Eurasia, it is like a corridor through which we can get to both Europe and the United States," said Ruan Zhongli, vice president of PV business at HT-SAAE.
HT-SAAE said that China Aerospace Science and Technology Corporation (CASC), HT-SAAE's parent company, had previously successfully launched an observation satellite for Turkey in 2012. The establishment of the PV manufacturing plant in Turkey was seen as an extension of the co-operation between the two countries from aerospace products to the solar industry.
HT-SAAE said it was showcasing some of its PV module breakthroughs at Intersolar Europe this week.
The company also noted that its production facility in Turkey would create around 500 job opportunities and that it had already secured module supply deals amounting to over 300MW with customers from Turkey, Europe and the US.