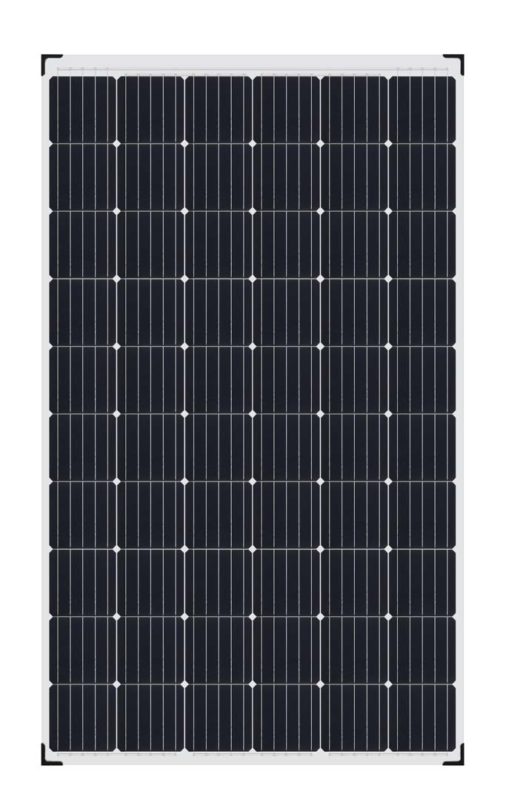 Shanghai Aerospace Automobile Electromechanical Co., (HT-SAAE) has introduced its Milky Way N-type bifacial Dual Glass 5BB (busbar) PV modules, which are upgraded versions of the Milky Way bifacial N-type PERT monocrystalline PV modules. The new bifacial module brings a 10W increase in power output compared with the first generation of Milky Way PV modules with 4BB technique.
Problem
Compared with P-type cell technology, N-type cell technology has more potentiality in improving cell efficiency and reducing material costs. Bifacial modules can provide high output power and reduces the LCOE (Levelized Cost of Electricity).
Solution
The Milky Way N-type bifacial dual glass 5BB PV modules adopt the second generation of high-efficient N-PERT cells developed independently by HT-SAAE. With the latest 5BB cell and high-quality surface passivation technology, the average efficiency of single side cell can reach up to 21.2%. By optimizing back side diffusion, the back side cell efficiency is over 88% of the front side. The new generation of bifacial modules uses the latest high reliability encapsulation material and redesigns optics and electricity matching based on the performance of the new generation of n-PERT cell. The output power can reach up to 305W and the total power output can go up to 340W and above.
Applications
The N-type bifacial dual glass PV module can be deployed with ground mounted projects, commercial rooftop, day lighting type agricultural greenhouses and water surface projects.
Platform
Milky Way N-type bifacial dual glass PV module series was said to be the first N-type bifacial dual glass PV module series which had achieved volume production.
Availability
February 2017, onwards.