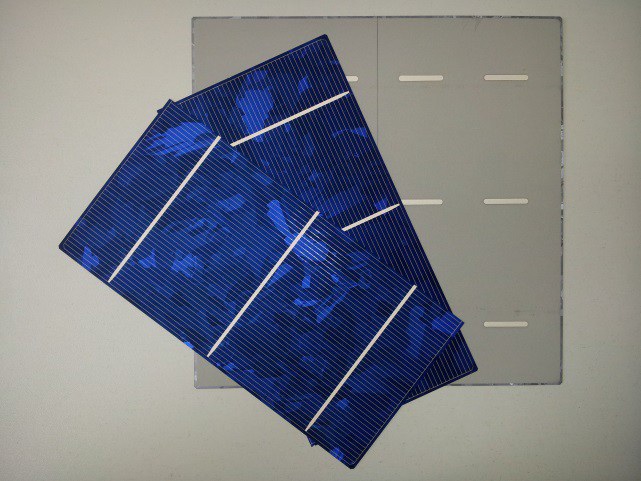 The Government of India is considering supporting polysilicon, ingot and wafer production in India as part of prime minister Narendra Modi's 'Make in India' programme, that was launched last year.
There are currently no polysilicon, Ingot and wafer manufacturing facilities in India. Furthermore there are only 1,386MW of cell manufacturing capacity and 2,756MW of module capacity.
The country's National Solar Mission (NSM) plans for 4-5GW of manufacturing capacity to be achieved by 2020. As part of this, polysilicon, ingot and wafer manufacturing would be needed to make about 2GW of solar cells annually.
A statement from the Ministry of New and Renewable Energy (MNRE) said: "Government is considering to support Polysilicon, Ingot and wafer manufacturing facility in India. Various modalities to create the support framework are under consideration."
MNRE also called for advice and comment from stakeholders.
Considering its very small domestic manufacturing capacity, India's overall 100GW solar by 2022 target, will require a huge number of imports of solar equipment to make up the full PV capacity.