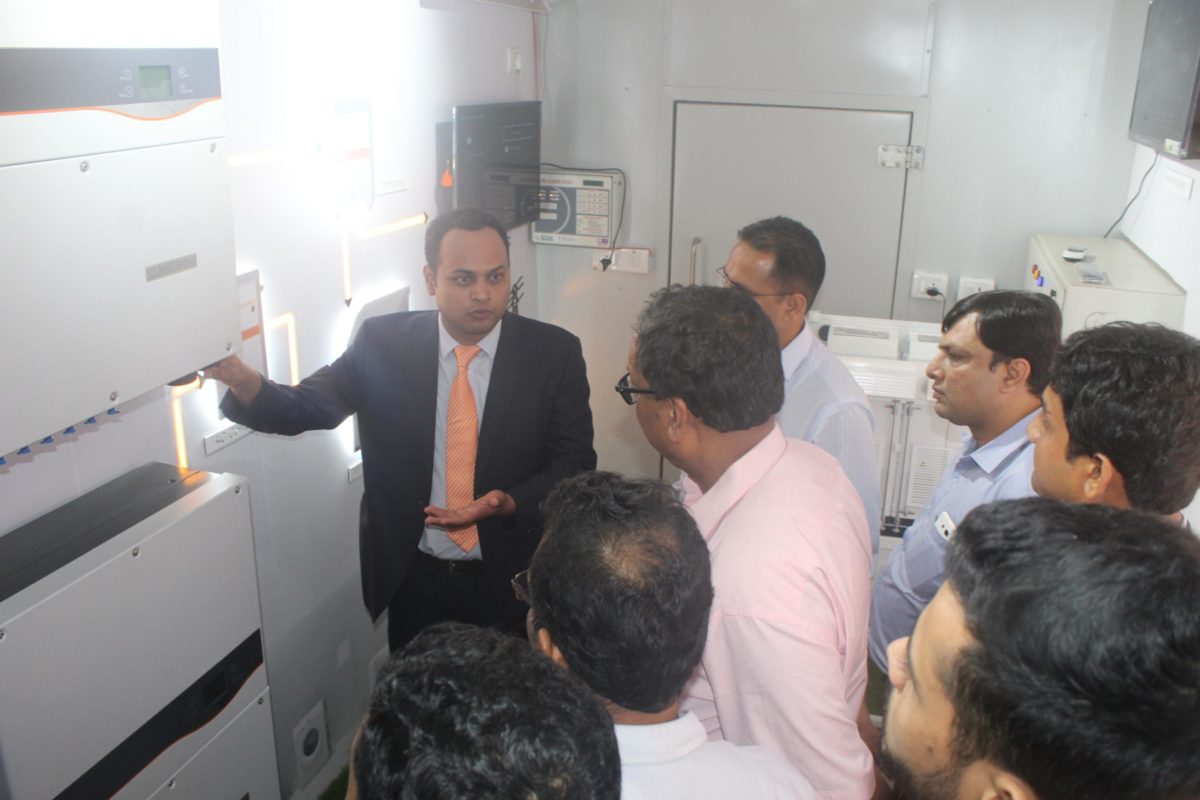 Sungrow opens Kolkata office
14 August: Chinese PV inverter manufacturer Sungrow has opened a new office in Kolkata, India.
The company said the decision to expand its presence in Kolkata was a logical step in its business growth strategy.
Sungrow recently opened a new 3GW plant in Bengaluru that will produce both central and string inverters for customers in India and beyond. India is already a strong market for the company, which claims to have had 2GW of its inverters installed in the last two years.
Indian Open Access solar market nears 2.9GW
14 August: The total open access solar capacity in India is currently at around 2,894MW, accounting for 12% of overall solar capacity in the country, according to a new report by consultancy firm Bridge to India.
The open access opportunity is highly attractive for commercial and industrial (C&I) customers in India, who tend to pay high electricity prices from the grid and who account for 51% of total power consumed in the country.
Bridge to India stated in summary of its 'India Solar Open Access Market 2018' report that "several leading players have entered the market in anticipation of high growth, but the market also faces difficult policy environment and resistance from power utilities".
KfW offers €200 million financing for Indian renewables
13 August: German development bank KfW is to provide a €200 million loan to Indian entity Rural Electrification Corporate Limited (REC) to help it provide low-interest loans for 200MW of solar and wind energy production.
These loans will be supplemented by counterpart contributions of up to 30% from the borrowers as well as contributions from other banks under syndicate financing packages.
The overall investment is expected to eventually amount to some €285 million. A complementary measure will also see REC receiving a financial grant of €1 million for implementing an environmental and social management solution, which will significantly improve standards in the Indian energy sector.
KfW has previously provided a €200 million loan to India's Energy Efficiency Services Limited (EESL) to increase energy efficiency in households, industry and agriculture.