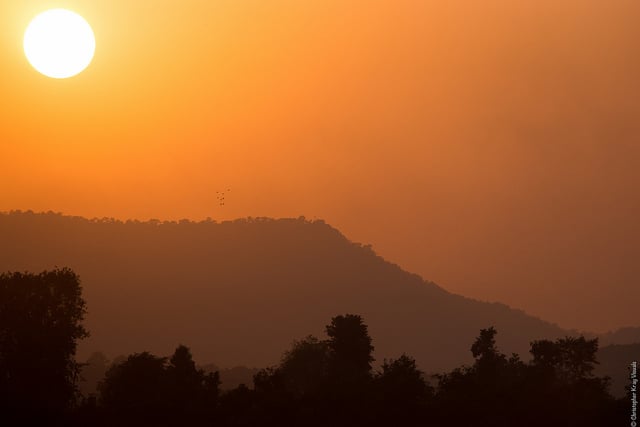 The first round of bidding for the 750MW Rewa solar park in the Indian state of Madhya Pradesh has guaranteed that tariffs will break the record lows for Indian solar by a significant distance.
Capacity is available in three separate blocks of 250MW with the final reverse auction due to take place tomorrow (9 February). The initial bids suggest that all the 750MW available will be awarded for a tariff of no higher than INR 3.64/kWh (US$0.054). Furthermore, a total of 15 companies all put in initial bids below 4 rupees per unit.
The lowest First Round submissions were as follows:
| Company | Capacity | Bid (INR/kWh) |
| --- | --- | --- |
| Sembcorp | 250MW | 3.5933 |
| Solenergi Power | 250MW | 3.62 |
| Softbank | 750MW | 3.64 |
However, it should be noted that the tariffs are subject to a INR 0.05/kWh escalation every year for the first 15 years.
Shaurya Bajaj, analyst, consulting at Bridge to India, told PV Tech: "Considering the fact that there is this guarantee from the state government for off-take of power, we had expected the final auction to finish between INR3.4-3.6/kWh, so it is a bit surprising that the first round has [already] come to a level of 3.59 rupees.
"But considering the appetite of developers, it's not so shocking anymore."
The first round of bidding was once again filled up with Indian participants including, Aditya, ACB, Hero, Acme, ReNew, Azure, Adani, Orange, NHDC, AMPL Cleantech, Mahindra Renewables and RattanIndia.
However, heavyweight foreign players are still in the running including Enel, Softbank, GDF Suez, Sembcorp, Canadian Solar and Solenergi.
Only Torrent Power and Shapoorji Pallonji will no longer be qualified to participate in the reverse auction after this first round.
Bridge to India had already forecasted that the Rewa bids would break records due to the tender's unique structuring. Furthermore, since the previous lowest ever India solar tariff of INR4.34/kWh, set by Fortum in Rajasthan 13 months ago, module prices have also dropped by 28%.
In New Delhi, PV tech recently interviewed the chief of Acme Group, who insisted that the Indian PV industry is bidding low on solid foundations rather than being overly aggressive, as some commentators have feared.