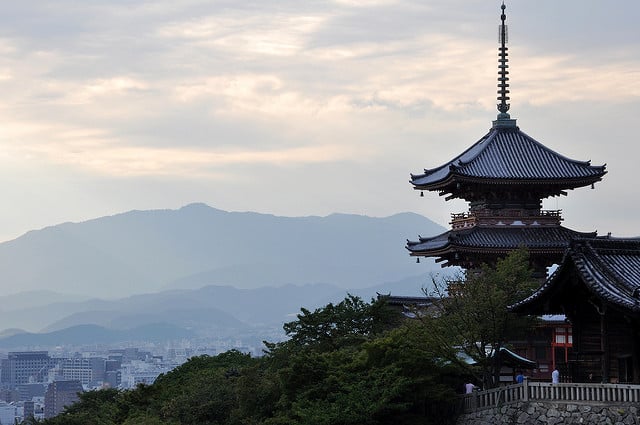 Japan may remove feed-in tariff (FiT) support for a significant number of clean energy projects certified before July last year, because they missed a deadline to secure grid access, according to provisional estimates from the Ministry of Economy, Trade and Industry (METI).
Out of the 3.15 million clean energy projects with a combined total of 106.5GW capacity that had secured approval for the subsidy by the end of June 2016, an estimated 456,000 projects with a combined capacity of 27.7GW have missed the 1 April deadline and could soon lose access to this support mechanism.
This means roughly 26% of certified capacity and 14.5% of individual projects could be affected.
However, projects that received certification after 1 July 2016 still have nine months to secure grid access.
In March, Toshimitsu Fujiki, a director at METI, announced that Japan would be lowering its FiT payments once again, while a multi-gigawatt pipeline of unbuilt large-scale PV projects would be cancelled and lose their rights to the FiT at the beginning of April.
Some 57GW of large-scale PV projects were registered for the FiT in the first two or three years of the scheme's introduction after 2012, with would-be developers taking advantage of relatively relaxed rules on what constituted a project's planning documents.
While the industry boomed, multiple non-PV firms also entered the industry and put forward plans to build facilities. In some cases it has been suspected that after taking the rights to build solar farms at FiT rates of as much as ¥42/kWh (US$0.38), developers have intentionally waited for equipment prices to keep dropping to maximise their profits.
The METI release on Friday said thats its certification system had led to a large number of unbuilt projects, hence its policy to bring in the 1 April deadline.
Last year, the Japanese government paid out ¥2.3 trillion in tariffs.