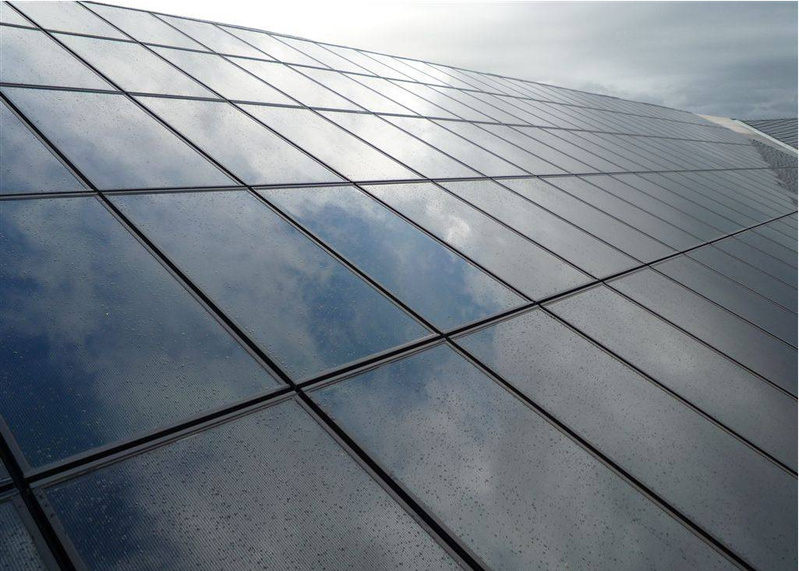 China-based metal casting components firm Jete Power Holdings has acquired a 39% stake in China-based CIGS thin-film start-up Dongtai Energy Technology Company via the shares in the holding company, Novel Sino Group Holdings.
Dongtai Energy Technology has plans to start production of CIGS (copper indium gallium selenide) thin-film modules for utility-scale and commercial PV projects and BIPV applications in March, 2017 onwards with an initial capacity of 15MW and expected module conversion efficiencies of 15%.
Located in Dongtai City, Jiangsu Province, Dongtai Energy Technology was said to have secured a strategic cooperation agreement with the local government authority in developing the PV power business in Dongtai City.
Jete Power said that it had made the investment in the CIGS start-up to diversify its investment portfolio. Upon completion of the deal, Novel Sino is expected to become an associate of Jete Power.