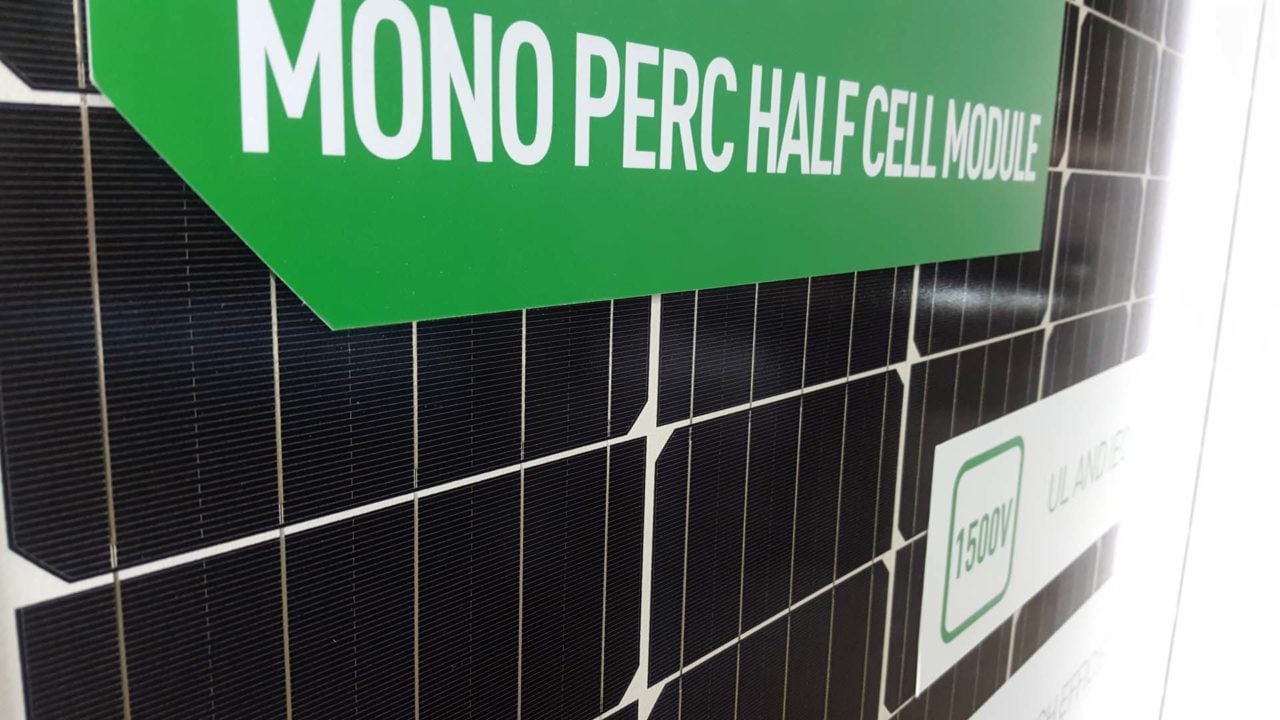 JinkoSolar has beaten its own monocrystalline passivated emitter rear cell (PERC) cell efficiency record notching up a conversion rate of 23.45%.
The achievement has been verified by the Chinese Academy of Sciences' Photovoltaic and Wind Power System Quality Test Center. It comes just a few weeks after the company registered a milestone of 22.78%.
Jinko claims it is now its fifth such record in the space of a year, which it credits in large part to the integration of a number of manufacturing innovations including data collection, yield traceability, smart diagnostics and self-reporting enabling improved workflow efficiencies at its fabs.
"With the assistance of intelligent manufacturing, we can translate these world record learnings into mass production, which will undoubtedly make a big splash in the market," claimed Kangping Chen, CEO, JinkoSolar.
"As the world's largest solar PV company, JinkoSolar has mastered its physical production processes and products. However, JinkoSolar has not stopped pioneering evident in the successful development and implementation of its own digitalization strategy. Effective introduction and implementation of smart manufacturing will help JinkoSolar further improve its production flows. Data-driven innovations will be the foundation of its future success," he added.