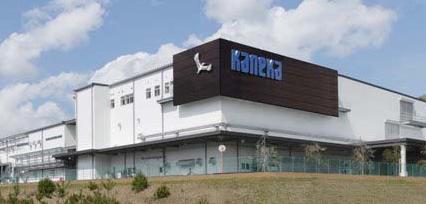 Nanoelectronics research centre imec and Japanese solar cell manufacturer Kaneka are expanding their collaboration on solar cell technology to incorporate life science and thin-film electronics.
Recently, Kaneka announced a record of 25.1% efficiency for both-side-contacted crystalline silicon solar cell with copper contact metallisation and plans to establish a pilot production line using the technology.
Imec said that the extended work with Kaneka included using its thin-film electronics technology developed in cooperation with the Holst Centre, set up by imec and TNO in the Netherlands, to optimise applications in flexible, stretchable and low-cost electronic solutions.
Luc Van den hove, president and CEO at imec, said: "Collaboration plays a crucial role in pushing forward the development of innovative solutions, and we are extremely pleased that Kaneka has made imec a key partner for its advanced research. This agreement validates our R&D offering in high efficiency solar cell technology, life sciences and thin-film electronics, and we are confident that our new frame agreement will lead to promising results in the future."