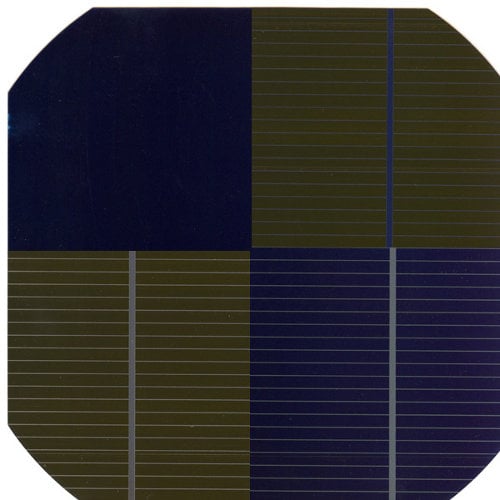 MacDermid Alpha, a key long-standing sponsor of the annual PV CellTech Conference, run by Solar Media Ltd, is to showcase their family of MacDermid Enthone and Alpha brand products specifically formulated for the solar industry at this year's event, being held in Penang, Malaysia March 12-13, 2019.
MacDermid Alpha Electronics Solutions serves all global regions with a broad list of products developed for metallization and interconnection of photovoltaic devices, enabling PV customers to reduce cost, increase efficiency and improve reliability.
Highlighted at the exhibitor portion of the conference will be their Helios wet chemical copper metallization processes that offers advantages and cost savings of eliminating silver paste. They will also present their 'Alpha' 7 Series of low residue fluxes as well as 'Alpha' EcoSol, the industry's first low temperature, Pb-free alloy for PV ribbon tinning.
Bruce Lee, Technology Manager Electronics Specialties, commented "As the industry evolves into more efficient cells, there is a demand for new plated conductor grid metallization and attachment materials. These are MacDermid Alpha's core competencies. Use of chemical processes and high efficiency fluxes and ribbon tinning alloys allow photovoltaics manufacturers a path to significant reductions in $/watt as well as high reliability."
The conference networking opportunity will include hundreds of attendees from c-Si cell manufacturers, module manufacturers, technology leaders, major equipment/materials supplies and leading academics at top R&D institutes.