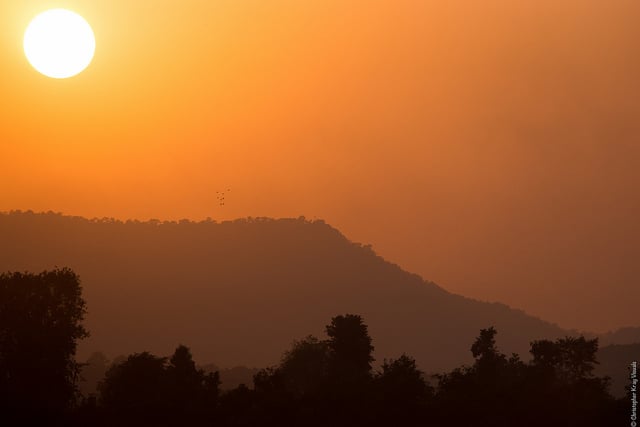 The Indian state of Madhya Pradesh plans to extend its guarantee to developers bidding for capacity in the 750MW Rewa Ultra Mega Solar Park, so that payments will be met by the government in the case of any default from the off-takers.
The projects will be so large that the state government has decided to offer the guarantee to "give comfort" to developers, Manu Srivastava, managing director of renewable energy nodal agency Madhya Pradesh Urja Vikas Nigam, told PV Tech.
The Solar Park is located by the small town of Rewa and will be divided into three 250MW plants as announced in November last year. Once complete it is likely to be the largest solar project in the world.
Around 25% of the solar power from the park will be purchased by Delhi Metro Rail Corporation (DMRC) and transmission infrastructure is already being built to allow for the power in Madhya Pradesh to be connected with Delhi. Srivastava said that DMRC has a AA rating and its financial stability is "beyond any doubt".
However, Srivastava said that the three state Distribution Companies (Discoms), under one holding company Madhya Pradesh Power Management Company (MPPMC), will be purchasing the other 75% of the energy produced and their financial rating is less secure.
He added: "The state has guaranteed that if ever there is any default by the state Discoms in payment then the state government would pay whatever is remaining."
However Srivastava noted that the state's Discoms have never defaulted in payments and already have substantial solar and thermal power contracts. The guarantee is more about giving "additional comfort" to developers of such large capacities.
Tendering of the Rewa park's capacity is due by the end of September so the state is aiming to have the contours of the guarantee clarified ahead of time so that developers are clear that there will be a guarantee and accordingly will be able to bid at a lower rate, added Srivastava.
Power Grid Corporation has already started work on a substation to help transmit power to the national grid.
Srivastava noted: "[DMRC's] supply is very important. It cannot be disrupted because it is a metro so the supply has to be regular and there can be no disruption."
In January, the International Finance Corporation (IFC) announced plans to help attract around US$750 million of private investments for the Rewa Solar Park, while also being supported through its partnership with the government of Australia's Department of Foreign Trade.