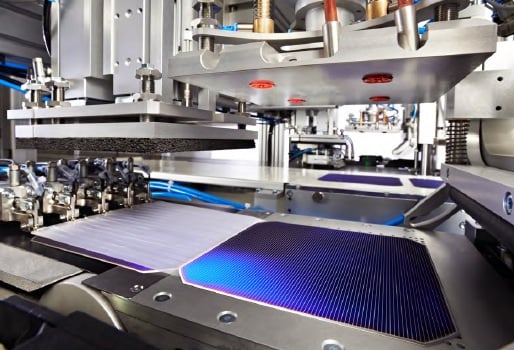 Leading PV manufacturing equipment supplier, Meyer Burger has secured a CHF 22 million (US$22.5 million) order from Russia-based integrated solar module manufacturer to convert to heterojunction (HJ) and bifacial cell production and 'SmartWire' module assembly.
Moscow-based Hevel has ordered systems for quality inspection of crystalline solar wafers and for performance measurement and sorting of high-efficiency HJ cells through to solar cell coating with heterojunction technology (HJ) as well as the connection technology using 'SmartWire' Connection Technology (SWCT) for high-performance solar modules.
Meyer Burger noted that the upgrades would enable Hevel to have around 160MW of module capacity with tool delivery and commissioning scheduled for the first half of 2017.
The equipment supplier said that Hevel plans to target the upgraded modules in the Russian domestic market as well as in the Middle East and India with bifacial modules.
Hevel also makes thin-film modules in Russia in a JV with Russian industrial group Renova and nanotechnology firm, owned by the Russian state, Rusnano.