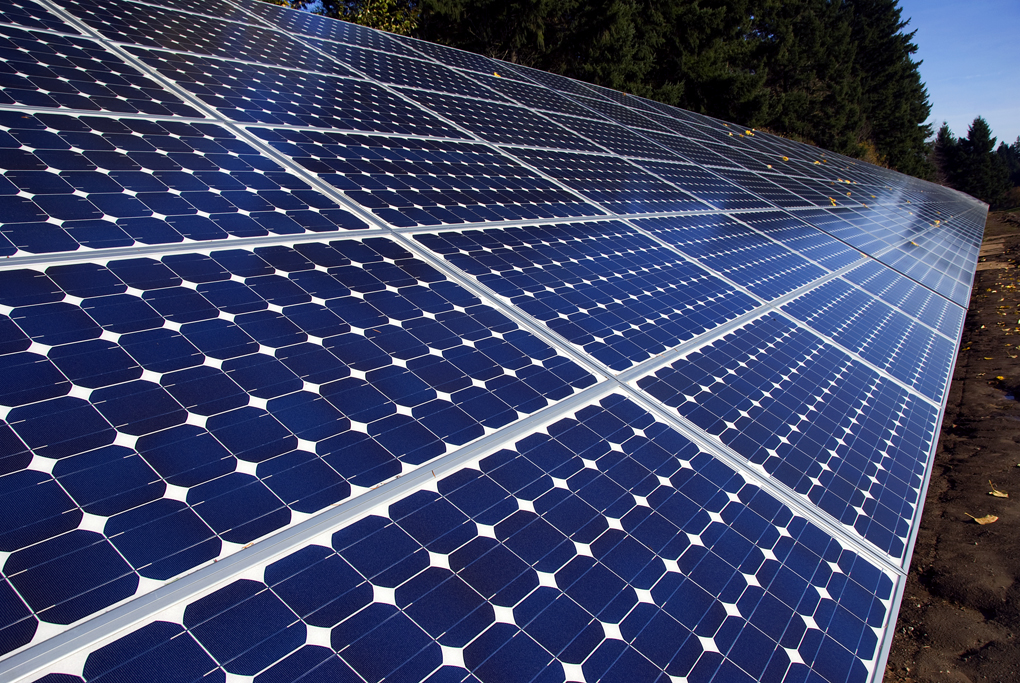 Mississippi Power and SR Meridian, III announced Thursday that they have received unanimous approval from the Mississippi Public Service Commission for a certificate of public convenience and necessity to construct and operate a 52.5MW PV project in Lauderdale County, Mississippi.
The installation will be comprised of approximately 570,000 PV panels. The project is expected to start providing energy by December 2019. Once operational, the installation will generate enough energy to power around 8,000 homes.
SR Meridian, III, will construct, own and operate the plant, which is expected to cost around US$100 million, and will deliver affordable wholesale energy to Mississippi Power through a 25-year power purchase agreement.
SR Meridian, III, is a subsidiary of Silicon Ranch — one of the country's largest independent solar power producers.
Mississippi Power president and CEO Anthony Wilson said: "This partnership with Silicon Ranch will help Mississippi Power continue to support the expansion of solar generation in the state of Mississippi. This facility increases Mississippi Power's solar power capacity, supports the Navy in its renewable energy initiatives and is a significant investment in Lauderdale County."
This installation, along with a 6MW installation that recently broke ground at Naval Air Station Meridian, will help support the US Navy's goal of strengthening grid resiliency and reliability.