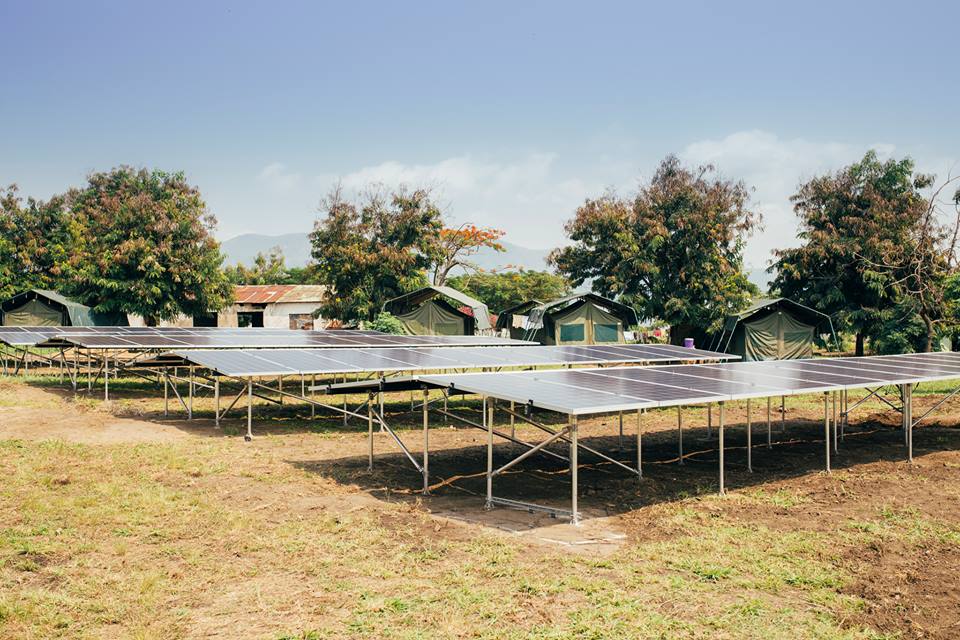 A group of leading energy and impact investors has urged governments and multilateral and bilateral donors to create a unified Results-Based Financing (RBF) mechanism to support renewable energy mini-grids and bring access to power in Africa.
They want the mechanism to help immediately mobilize private capital, both debt and equity, for such clean energy systems. In an RBF model, a foundation, donor or government conditions its payment to a service provider based on performance and desired outcomes. The investors claim they can then provide the private capital that donor and government-backed mini-grid subsidy programmes need in Africa to complement the RBF model.
The 12 initial investors calling for this method to be applied to mini-grid adoption in Africa are: Acumen, Blue Haven Initiative, Ceniarth, CrossBoundary Energy Access, DOB Equity, ENGIE Powercorner, Hoegh Capital Partners, KawiSafi Ventures, Renewable Energy Performance Platform (REPP), responsAbility, SunFunder and Triodos Investment Management. These organisations have more than US$2 billion under management, and more than 100 mini-grids built or under development. Others are expected to join the group in the near future.
The International Energy Agency (IEA) has estimated that up to 200,000 mini-grids are required, with the potential to meet the energy needs of 450 million people, most of them in Africa. Mini-grids and other decentralized renewable solutions are the lowest-cost option for bringing electricity to three-quarters of the global population living without energy access.
McKinsey's Brighter Africa report has also found that the benchmark cost for rural grid connections is US$2,300 per connection, more than double that of rural mini-grids serving 100+ connections at around US$1,000.
"We believe mini-grids have a role to play in achieving universal electrification, and we have the types of capital needed for mini-grid financing alongside well-designed RBFs," the investors said in a public position paper, Unlocking Private Capital for Mini-Grids in Africa. "We stand ready to work with donors and governments to help design effective RBF programs that will unlock our capital. We therefore strongly encourage donors and governments to support effective RBF programs that subsidize rural connections."
Although rural electrification has always required subsidy due to the economic disadvantages faced by lower income rural households, the investors claim that those subsidies will decline over time as the business model and technology continues to improve with scale, "just as they did for wind and solar".
Back in April, the World Bank approved US$224.7 million in financing to help expand off-grid energy access programmes using solar in West Africa and the Sahel regions, however, the global distributed renewables sector is being held back by a chronic shortage of skilled workers, according to campaign group #PoweringJobs.