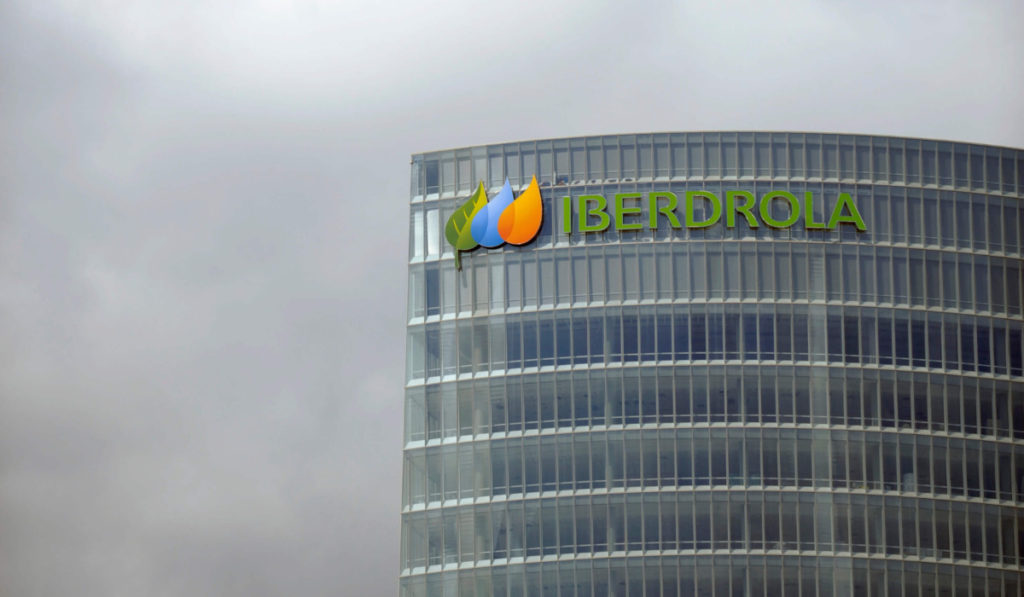 Spanish utility Iberdrola has already started construction or entered into operation 60% of its new capacity investments by 2025 at the end of the first quarter of 2023.
The utility secured nearly all its production capacity (95%) through power purchase agreements, as its operations registered strong results in the first three months of the year.
Net profit in Q1 2023 reached €1.49 billion (US$1.64 billion) due to strong operating performance and new investments. Meanwhile, the utility's EBITDA increased by 38% to €4.1 billion, with most of it (80%) coming from Europe, the UK, the US and Australia.
The company invested €10.4 billion during Q1 2023 – a 9% increase from the same period last year – of which €4.6 billion were towards renewables. The investments allowed the company to improve its renewable capacity generation by 11% in Q1 2023.
Earlier this year, the company agreed to sell 60% of its activities in Mexico for US$6 billion, while it recently partnered with Singapore's sovereign fund GIC to co-invest in transmission lines in Brazil.
Moreover, in Q1 2023 the utility passed 40GW of renewable capacity installed, of which 4.5GW comes from solar PV.
"The first quarter has seen strong operating performance across the world, with normalisation of renewable production and continuing stabilisation in wholesale and retail markets after the challenges experienced in the same period last year," said Ignacio Galán, Iberdrola executive chairman.
In its home country of Spain, the utility continues to invest in solar PV both at the upstream and downstream level, as it secured environmental approval for what the company said would be the largest European solar PV project with a capacity of 1.2GW.
However, the most notable movement from the utility came at the upstream level where it partnered with solar manufacturer Exiom to build a 500MW tunnel oxide passivated contact module assembly plant in Spain, while it sought EU funding for 1.6GW of PV module assembly plant earlier this month and that would also be located in Spain.