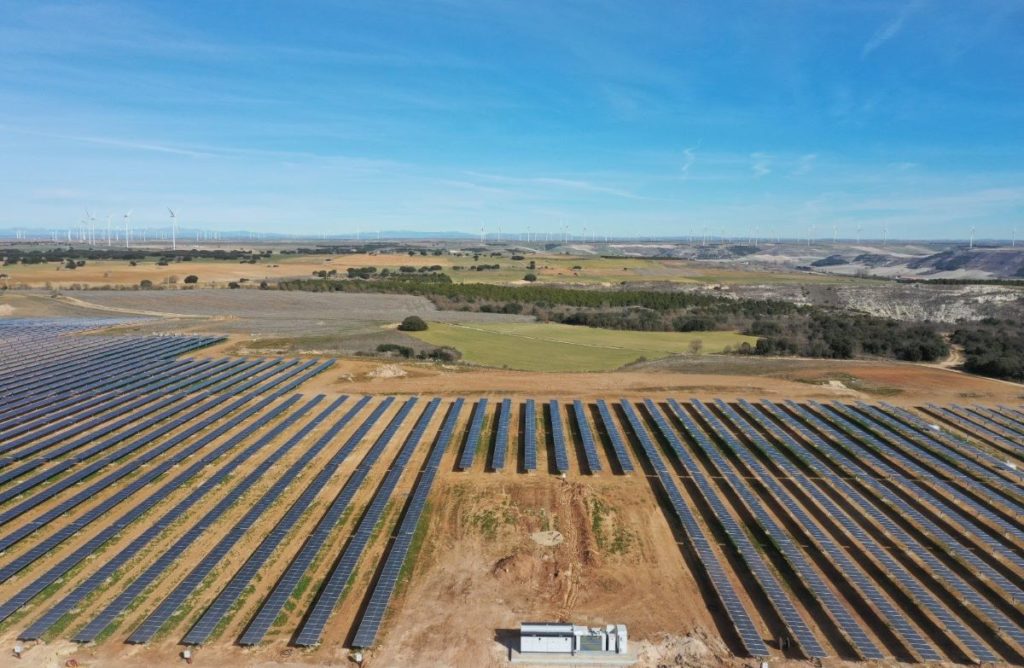 Spain-based utility Iberdrola has now installed more than 4.5GW of solar PV capacity across its markets thanks to capacity added in Australia, Spain and Brazil in the first quarter of 2023.
Among all the renewable technologies, solar has had the fastest growth with a 40% increase from the same period the year prior.
During Q1 2023, the utility exceeded 40GW of renewable capacity installed, of which solar accounts for more than a tenth of the total.
Geographically speaking Spain was the market with the largest increase of renewables, with 644MW of new installed capacity, mostly from solar PV, followed by Brazil with 549MW of renewables capacity added.
Meanwhile, in the US, its subsidiary Avangrid added 357MW of renewable capacity, of which 200MW was from a solar PV project in Oregon.
Also during Q1 2023, the US subsidiary started the construction of two solar farms in Texas and Ohio with a combined capacity of 523.5MW, with the Texas project expected to be operational in 2025.
Other markets have contributed with 489MW of renewable capacity added in Q1 2023, of which 250MW was from Australia.
In the coming years, the company expects to reach an installed renewable capacity of 52GW by 2025 – adding 6.3GW of solar PV in the coming three years, the most of all renewable technologies – and is targeting US$17 billion investment in renewables in the period.
So far it has secured half of the new capacity and nearly 95% of the production is expected to be contracted by 2025, according to the company.
First hybrid solar-wind project in Spain
Furthermore, the Spanish utility is building what it claims to be the first hybrid solar-wind plant in Spain.
Located in the northern region of Castille and Leon, in Burgos, Iberdrola is currently building two solar plants with a total capacity of 74MW which will be near a 69MW wind onshore project already in operation.
With an investment of €40 million (US$44 million) for the construction of the hybrid project, the solar plants will have more than 170,000 modules.
The hybridisation of projects allows a more optimised use of the grid – by using the same connection and shared infrastructure – while minimising the environmental impact of the projects. Iberdrola will invest in more projects of this nature in the coming years in Spain.
In the Castille and Leon region, the utility has started the development of three other PV facilities, with a combined capacity of 450MW, and commissioned its first plant in Burgos with a 50MW capacity.
Along with its downstream operations in renewables, Iberdrola has also recently partnered with Spanish solar manufacturer Exiom to build a tunnel oxide passivated contact (TOPCon) module assembly plant with a 500MW annual capacity in Spain, and earlier this month sought EU funding for a 1.6GW PV module assembly plant – also located in Spain – through the European Commission's Innovation Fund.