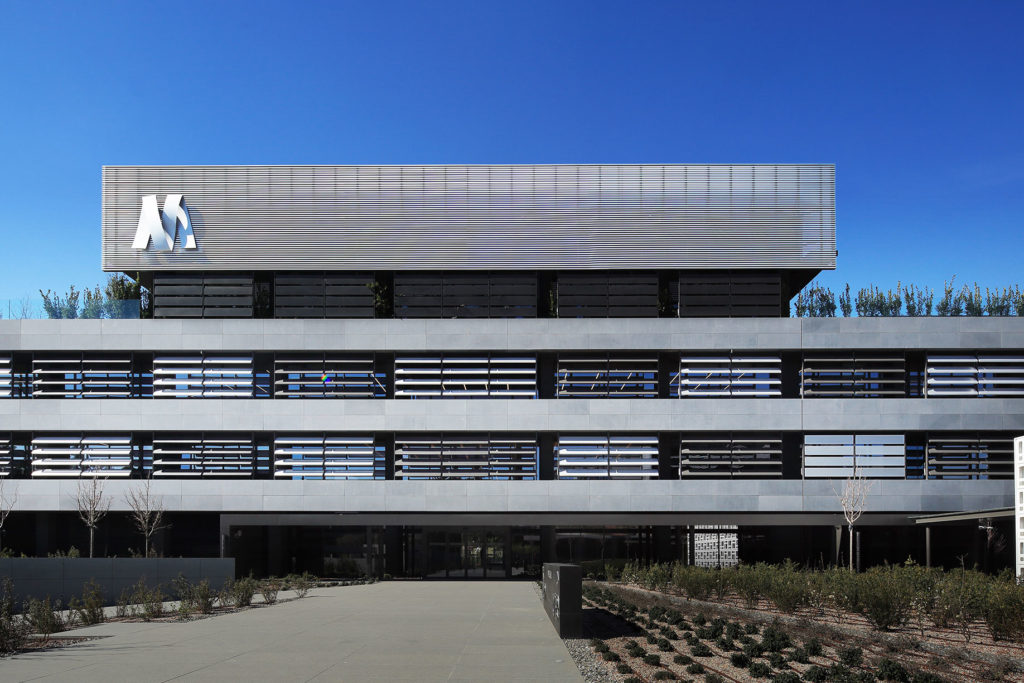 Developer Mytilineos has signed a 10-year power purchase agreement with energy giant Statkraft for four solar farms in Italy with a total capacity of 63MW.
Located in the Italian regions of Emilia Romagna, Lazio and Campania, the projects are currently under construction by the Greek developer and expected to be operational in different stages across 2023 and Q1 2024.
The power from the solar plants will be used by Statkraft to offer industrial and commercial companies tailor-made green power solutions.
Nikos Papapetrou, executive director at Mytilineos' M Renewables, said: "Italy is becoming a mature PPA market with different off-taking options ranging from large international utilities to big and smaller local corporations. "
The Greek developer is currently building 127MW of solar PV projects, with 62MW of the total capacity securing a 20-year contract for difference with Italian state-owned energy management agency GSE for a price of €65.17/MWh (US$69.97/MWh).
Its Italian portfolio currently sits at 2GW of projects in development with plans to add 1GW during the current year.
Furthermore, the company's renewables and storage department recorded its best ever sales quarter in Q3 2022 driven by its build, operate and transform business model.