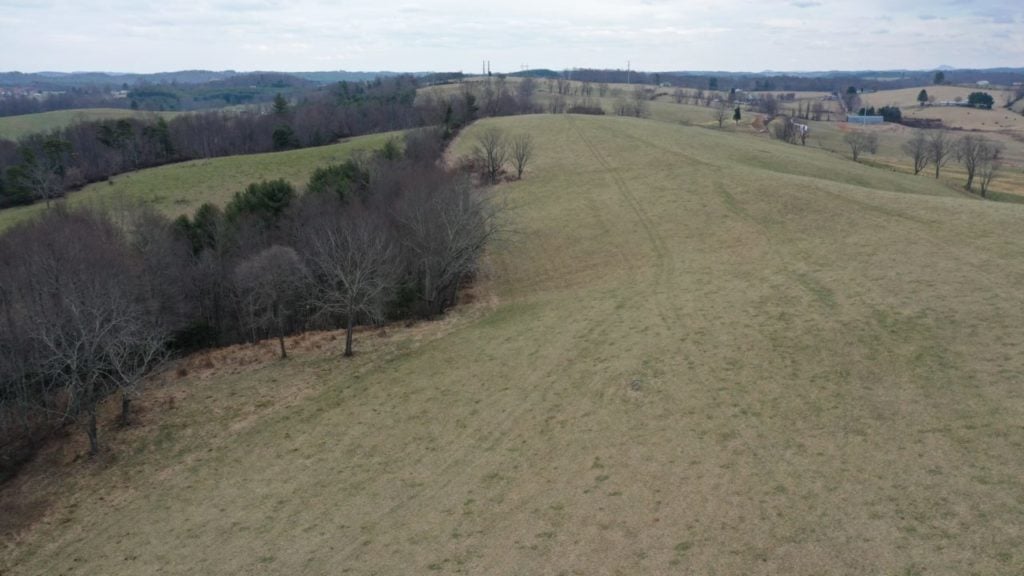 US-based solar tracker company Nevados has partnered with independent power producer (IPP) Energix Renewables to supply trackers, that can be used on challenging slopes, in three solar power plants. 
Nevados said the partnership included three solar power plants in rural Virginia, including a 20 MW solar project in Louisa County, a 37MW power plant in Rockingham County and a 25MW project in Carroll County respectively. These projects are part of a long-term solar tracker supply agreement, as Energix Renewables has over 6GW in its US solar PV pipeline. 
This partnership will enable Energix to develop solar projects using US-made solar trackers in areas with challenging slopes without requiring extensive grading. 
"As the renewable energy transition spreads to regions with more variable terrain, environmentally responsible construction that eliminates grading will drive the solar industry's next phase of growth," said Jenya Meydbray, chief commercial officer of Nevados.
Itamar Sarussi, country manager of Energix Renewables US, added that the company hoped to build solar projects that "respect the natural landscape and benefit local communities," while ensuring that projects on topographically diverse sites will be successful.
Prior to the latest partnership, Nevados signed a long-term supply deal with solar PV developer Ampliform to fulfil its tracker requirements for the duration of its project pipeline in February 2023.
The agreement covered Ampliform's 700MW short-term pipeline through 2025 and its 2GW long-term plans. The inaugural project in the deal was a 48MW supply of trackers to two Ampliform projects currently under construction in Pennsylvania.
Nevados said the trackers can be deployed on slopes up to 37% gradient, speeding up deployment and construction times whilst eliminating the costly process of levelling ground, according to the company. It does this by using preparatory bearings that are more flexible than standard trackers.