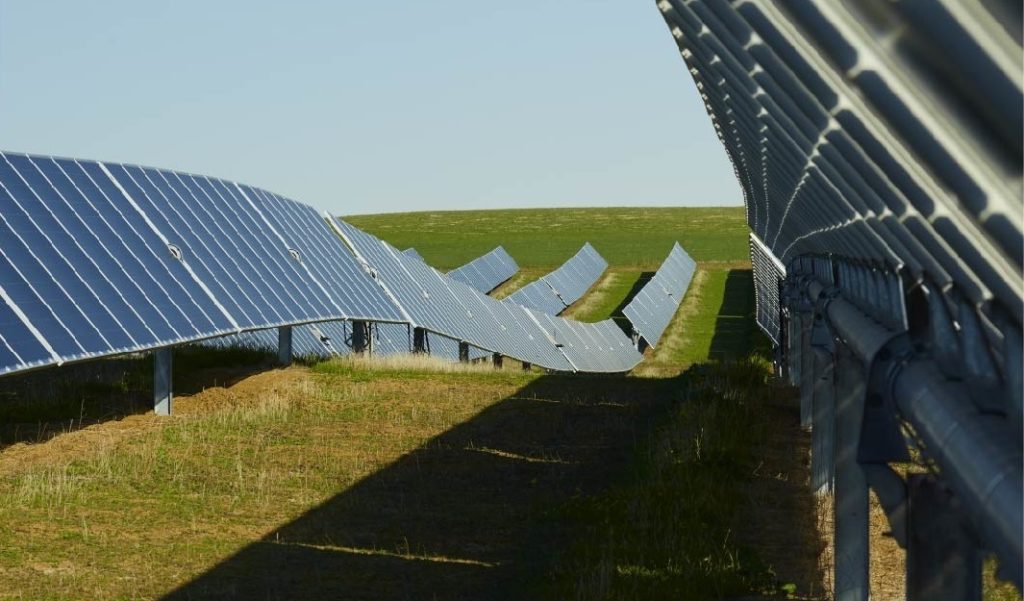 Solar tracker manufacturer Nextracker, a subsidiary of Flex Ltd, intends to list on the Nasdaq Global Select Market after having publicly filed a registration statement for a proposed initial public offering of its common stock.
Flex said that a proposal was filed with the US Securities and Exchange Commission (SEC).  Nextracker will list on Nasdaq under the ticker symbol NXT. The timing, number of common shares to be issued and the price range for the offering have not yet been determined.
The proposal has been in the pipeline for some time, having been covered in its initial stages by PV Tech in 2021.
In February 2022, Nextracker began a spin-out process from Flex as it secured a US$500 million equity sale to the climate investment arm of investor TPG Rise.
To date, Nextracker says it has a 70GW capacity of solar trackers globally in both constructed or developing projects. Last month it agreed a 306MWp supply deal with Amara Raja Power Systems to deliver trackers to a solar PV project in India, whilst September saw the company inaugurate its research and development facility in Brazil and build on its existing portfolio of operations there.
Also last year, as the US began the process of shoring up its solar PV supply chain that was boosted by the Inflation Reduction Act, Nextracker opened three new US manufacturing facilities as it looks to establish 10GW of capacity in the country.