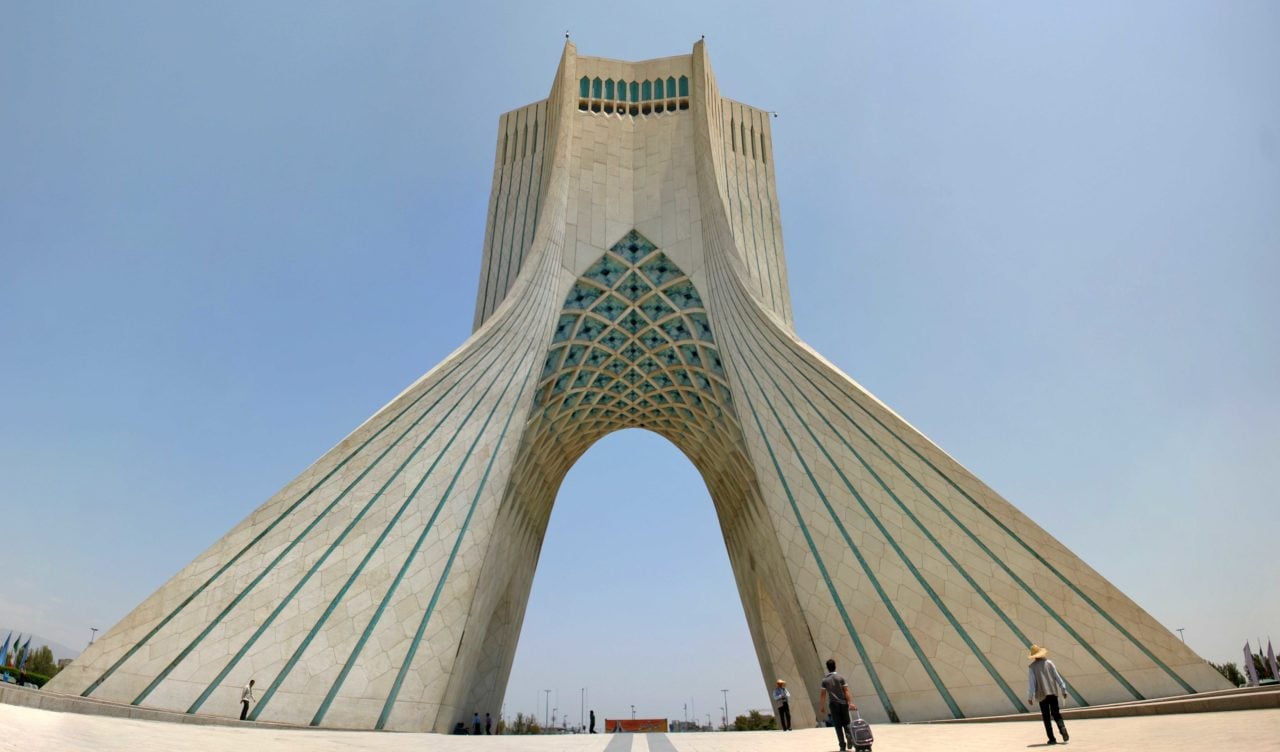 Norwegian firm Saga Energy has signed a preliminary agreement with Iranian state-run firm Amin Energy Developers to build solar plants requiring investment of €2.5 billion investment (US$2.9 billion) in Iran, according to a Reuters report.
The plans for 2GW of PV capacity are still reliant on finalising guarantees from Iran's capital Tehran in order to proceed.
Reuters reported that Saga plans to use banks, pension funds and Norwegian state export guarantees to fund its plans. Lithuania's SoliTek will provide modules, with most of the remaining equipment including inverters coming from Taiwanese firm Delta Electronics.
A Saga Energy spokerperson suggested to Reuters that the firm also plans to manufacture modules in Iran in the future.
Since sanctions on Iran were lifted last year, there has been a flurry of PV investment announcements in the country. The latest was UK firm Quercus announcing plans to build a 600MW project. Iran also plans to build a 50MW solar power plant on its border with Armenia and saw the completion of its first ever large-scale projects.