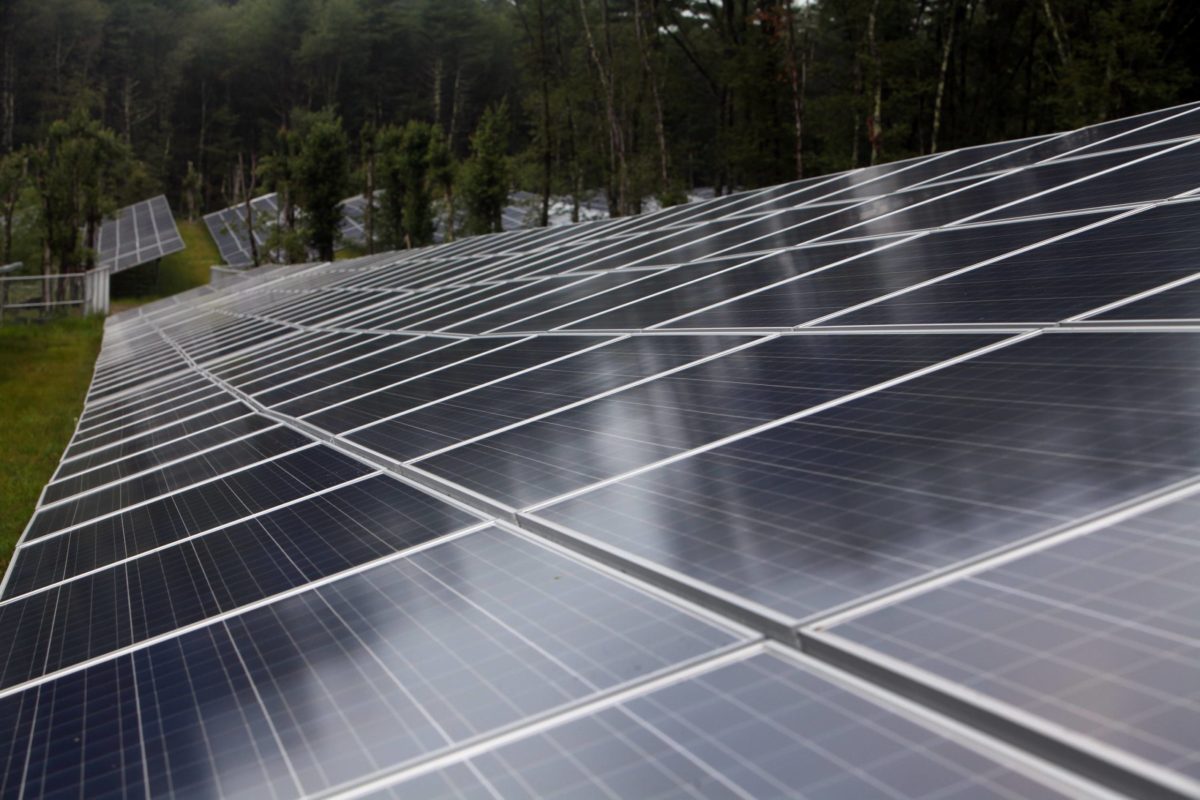 Princeton, New Jersey-based NRG has officially completed its first five community solar projects in Minnesota, ranging from 3-5MW each.
The completed community solar pipeline will boast a total generation capacity of 32MW and will serve more than 1,000 residents and multiple businesses and communities. The first five installations are part of Minnesota's Community Solar Garden programme, which was created by state legislature and organized by Xcel Energy.
The projects are located in Washington, Dakota, Goodhue, Olmstead, Dodge, Rice and Wabasha counties. The project's commercial customers include numerous major companies — including US Bank, Land O' Lakes, Ecolab, Red Wing Shoe Co. and Macy's.
"Across Minnesota we are hearing the same strong message from residents and businesses alike: they want to be powered by affordable, renewable energy," said Drew Warshaw, vice president, Community Solar, NRG. "Community solar gives them that opportunity — a simple, cost-effective path for residents and businesses to go solar without having to put panels on their roofs."
NRG plans to develop several more community solar projects in Minnesota as the state's Community Solar Garden program continues to develop and grow, whilst adding to its already operating in Massachusetts and in development in New York.
Minnesota has big plans for its renewable energy market going forward, with governor Mark Dayton proposing earlier this year for 50% renewables integration by 2030. The governor also just vetoed a bill that have removed solar customers' ability to have unfair fees reviewed by the Public Utilities Commission (PUC).
Minnesota's solar capacity grew by 80% in the first quarter of this year alone.