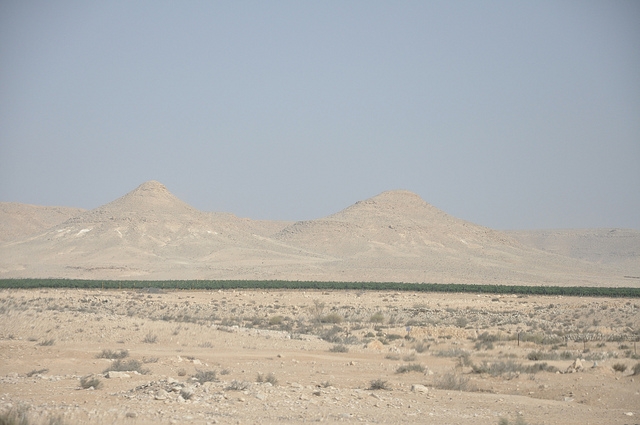 Israel-based firm Orad has signed a NIS100 million (US$28.6 million) EPC contract for four solar PV projects with a combined capacity of 35.5MW in Negev, Israel, according to a filing on the Tel Aviv Stock Exchange (TASE).
Shikun & Binui Renewable Energy is the project developer, having won a tender issued by the Israel Public Utility Authority for Electricity.
Under the contract, Orad subsidiary SolarPower will also perform O&M services for a period of 10 years at the plants located in a semi-desert region of southern Israel. This is also combined with 'exit points' every three years for NIS20 million. The site will be connected to the IEC grid.
EPC is expected to take 15 months to complete and is due before the end of next year. In the TASE filing, Orad noted that it would have to pay "compensation at a very substantial rate" if it missed the construction deadline.
The Company intends to finance the construction work through equity, financing and banking.