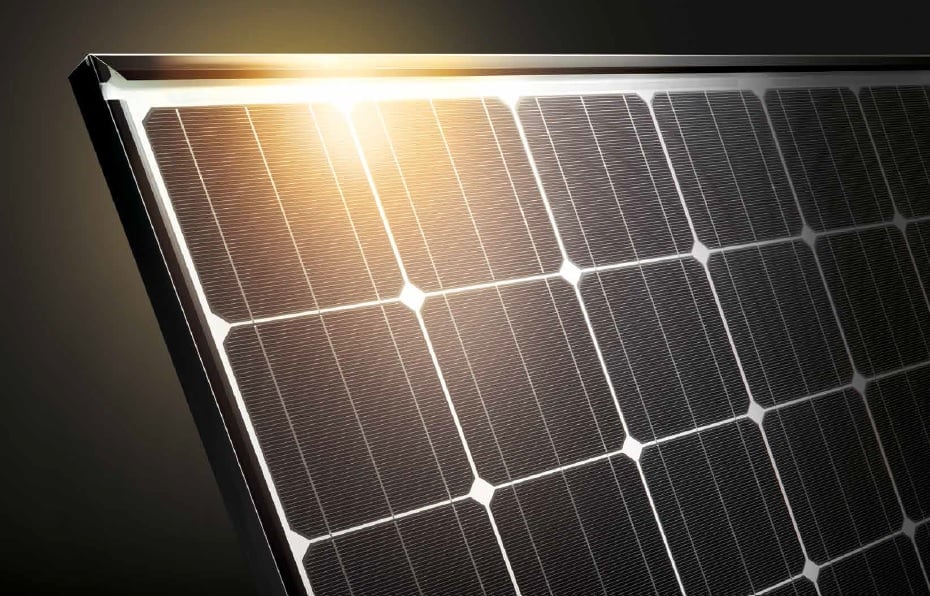 Major electronics firm Panasonic Corporation of North America is to offer an AC version of its heterojunction modules using the newly launched IQ 7X microinverter from Enphase Energy in the US.
Enphase has already secured high-performance module manufacturer LG Electronics for its AC module microinverters and leading 'Silicon Module Super League' (SMSL) member JinkoSolar.
Panasonic, which has less than 1GW of cell and module capacity and significantly less than LG and JinkoSolar, said that it would be making its N Series PV module series 'HIT' (Heterojunction with Intrinsic Thin layer) N325/N330 (96-cell), AC module available to US distributors with the 320W Enphase IQ 7X microinverter from May 2018 onwards.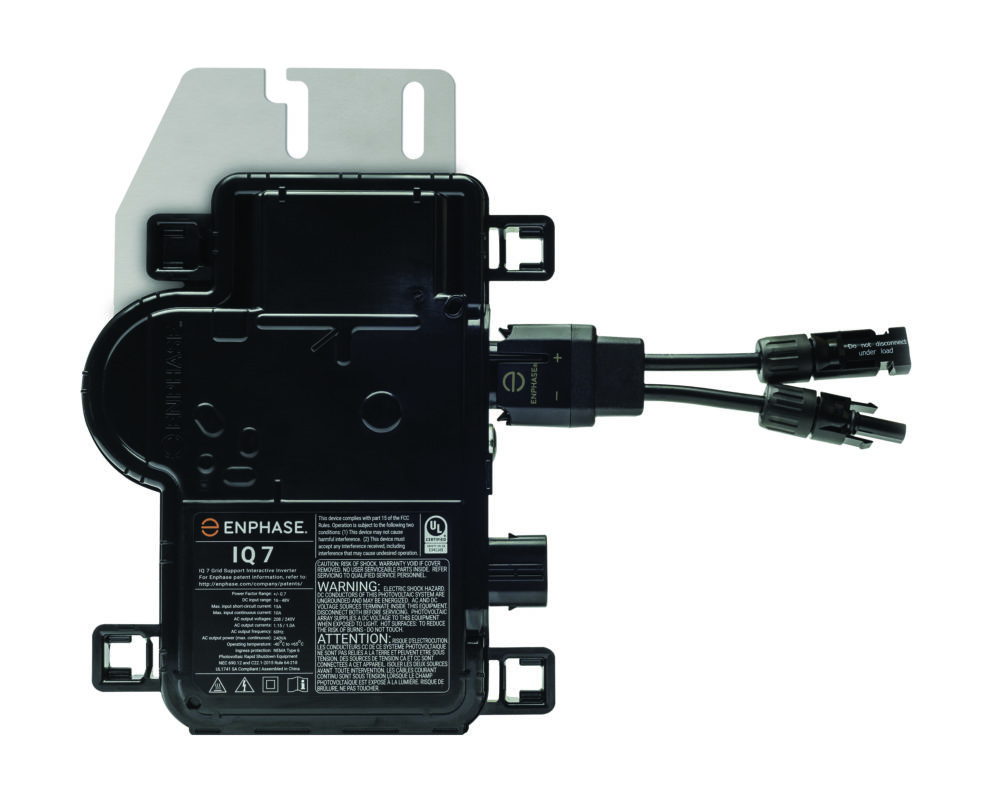 "The N series PV Modules are manufactured for peak performance, making them an ideal partner for the Enphase IQ 7X Microinverter," noted Mukesh Sethi, group manager, Panasonic Residential Solar Group. "With a unique heterojunction technology and advanced bifacial cells, these high efficiency panels offer homeowners state-of-the-art features and maximum solar production."
The IQ 7X Micro will support 96-cell PV modules up to 400W with peak AC output power of 320W and a Maximum Power Point (MPP) tracking range of 53-64V.