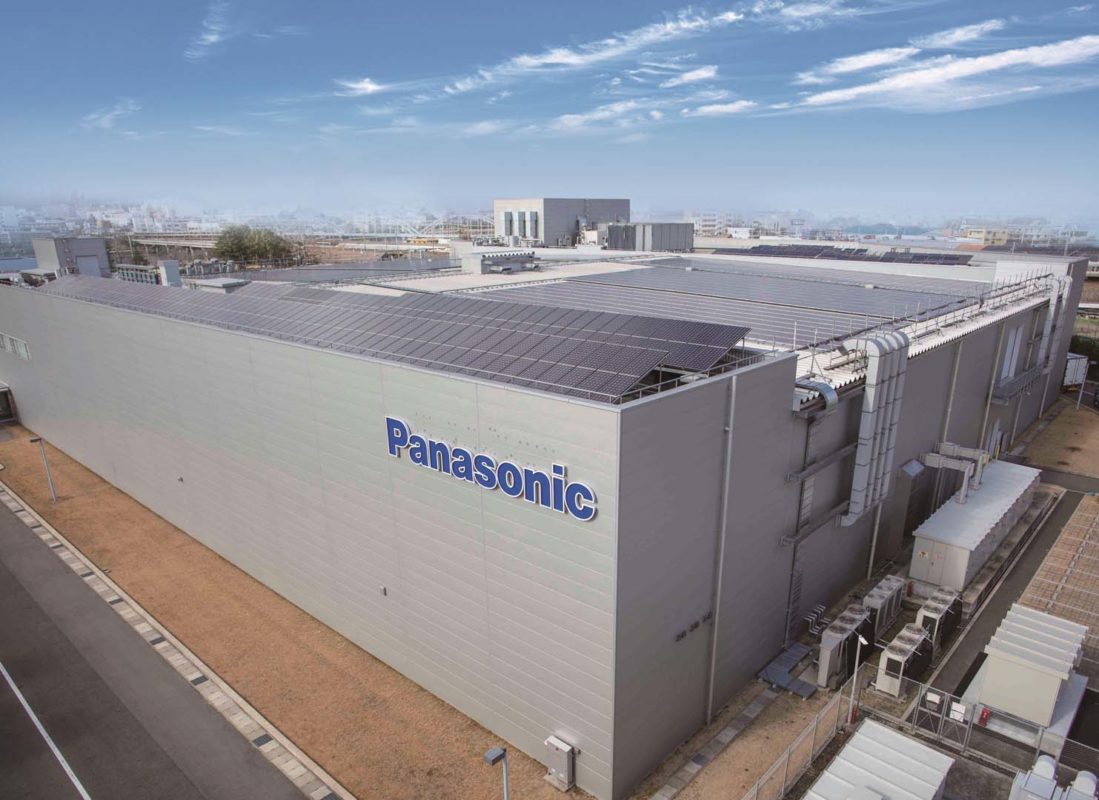 Japanese electronics firm Panasonic is reported to be suspending production at its Nishikinohama 'HIT' solar cell and module assembly plant due to weak domestic consumer demand in Japan.
The Nishikinohama plant Ohtsu City, Shiga prefecture started operations in September, 2004 and was expanded in 2010 and had a solar cell capacity of 345MW after capacity expansions in 2011. Module assembly nameplate capacity after expansions had only been around 40MW.
However, Panasonic's total HIT production was around 900MW, with the Nishikinohama plant accounting for around 38% of total HIT cell production.
The plant would stop production at the end of February and remained suspended through the end of October, 2016. The workforce would be temporarily dismissed, according to the reports.
Panasonic also produces its HIT modules at its Shimane plant in Japan and newest facility in Malaysia.
Japanese PV manufacturers, including Sharp Corporation and Kyocera have both recently cited weaker demand and lower shipments, due to the decline in demand in the Japanese residential market as FiT declines have tempered rooftop system purchases.
Companies such as Kyocera have stressed efforts to expand sales overseas, notably in the booming US market and are not impacted by anti-dumping duties, compared to Chinese and Taiwanese producers.