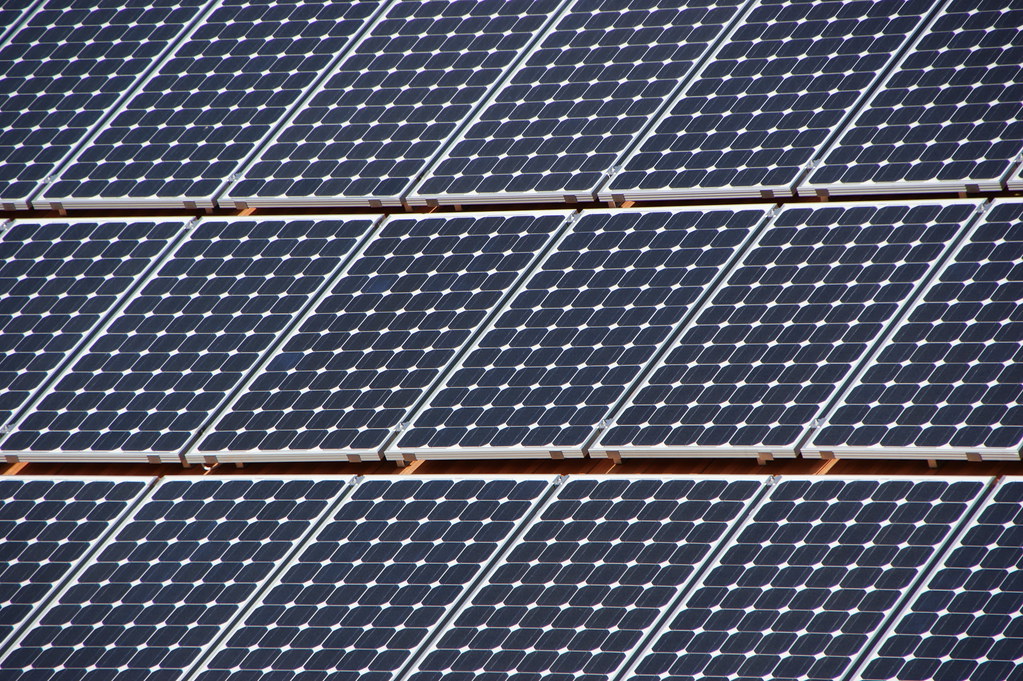 Piramal Enterprises Limited (PEL) has signed a Memorandum of Understanding (MoU) with the Canada Pension Plan Investment Board (CPPIB), a Canadian pension fund, to co-sponsor a renewable energy centred Infrastructure Investment Trust ("InvIT").
The InvIT has an initial corpus of US$600 million, which could scale even further, and would look to acquire up to 1.5-2GW of renewable assets on a hold-to-maturity basis.
Ajay Piramal, chairman of Piramal Group, said: "We are pleased to partner with CPPIB on the launch of the first ever InvIT in India, focused on renewables. The foundation of this partnership is based on a shared ethos and values that leverage CPPIB's global track record of value creation in the infrastructure space with PEL's long term strategy and goodwill in India. We are enthusiastic about the opportunity as it is truly scalable and continue to remain committed to creating value for our shareholders."
Per the MoU, both PEL and CPPIB will serve as co-sponsors of the proposed InvIT and hold up to 75% of the units. CPPIB will commit US$360 million and hold up to 60% of said units, while PEL will commit US$90 million and hold 15%. Both parties will look to raise capital from other investors for the remaining 25%.
Piramal added: "The renewable energy sector is at an inflection point and is witnessing significant consolidation, the pace of which is likely to increase in the near future. We believe that the timing is therefore opportune for aggregating assets in this sector given that the existing players are willing sellers in light of a constrained capital market environment – both debt and equity.
"This is the first truly neutral 'white-label' InvIT – led by a fiduciary and supported by patient capital and strong corporate governance – that we believe, can serve as a strong catalyst for the sector as a whole."