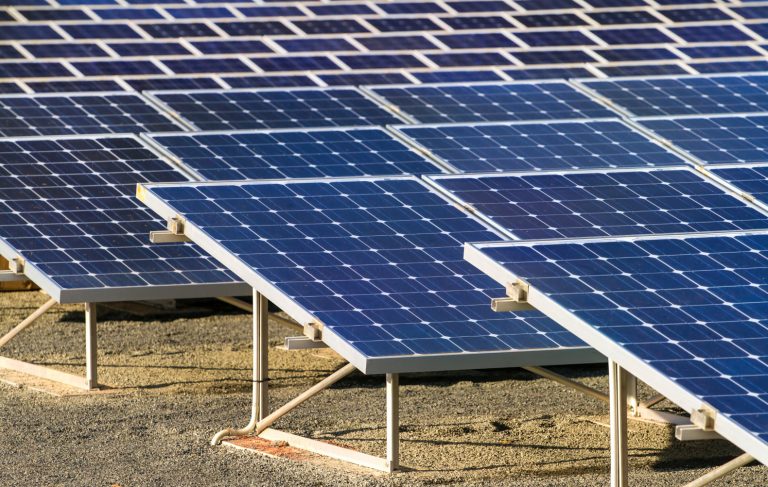 Turkish developer Prime Enerji has partnered with German firm InTEC Energy Solutions for a 14MW solar PV project at Denizli in southwest Turkey.
The first stage of 4MW will be complete at the end of the year. Overall the project will include 52,335 solar modules and 13 central inverters.
Both firms have also signed agreements to work on an 11.8MW solar project at Erzurum in Eastern Anatolia at the end of the summer.
Another Prime Enerji 11MW project known as Sivas is close to having its second stage of 2.34MW also completed, after a successful 3.51MW first stage.