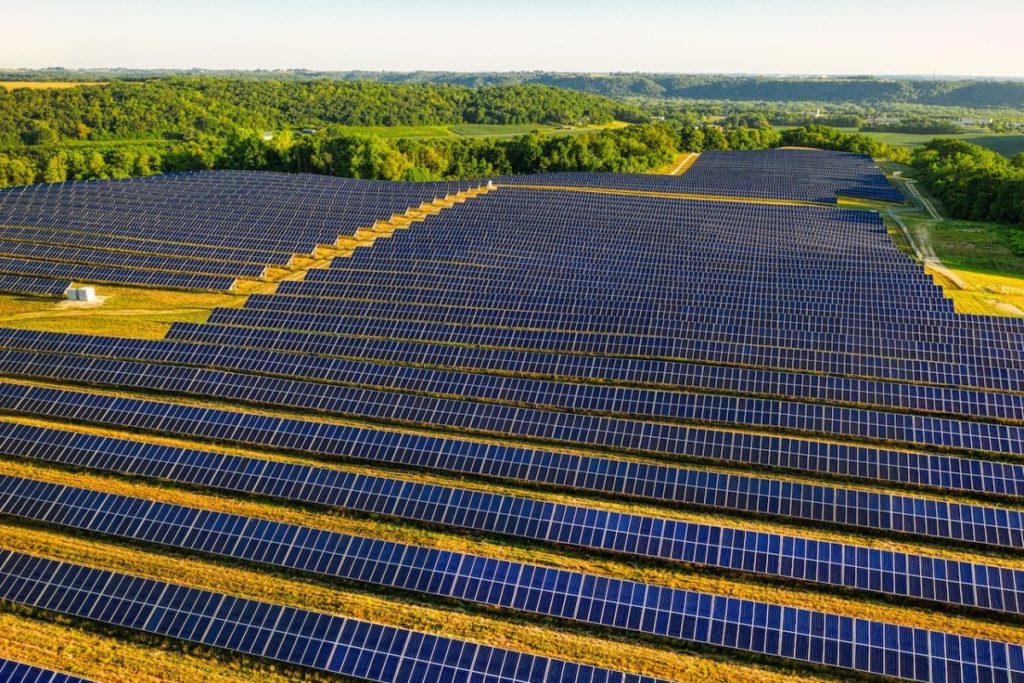 Renewable energy startup Accelergen Energy has raised US$30 million to develop solar and storage projects.
The company secured funds from Leyline Renewable Capital. In a statement, Accelergen Energy said it will use the funds to develop "a multi-gigawatt pipeline of high quality solar and storage projects", and build a development team including grid and market analytics, project development, engineering and finance to support the company's growth.
"A key aspect of Accelergen's approach involves bringing experienced grid and commercial analytics in-house as a strategic advantage. Our ultimate goal is to help accelerate the energy transition to zero carbon power generation, by bringing premium projects located in sustainably robust grid locations to long-term investors and/or owners of operating projects," said Thomas Houle, co-founder and CEO of Accelergen Energy.
Headquartered in Austin, Texas, Accelergen Energy's business includes site identification, land acquisition, and designing and building, to name a few. According to the company's website, it has integrated more than 3GW of projects that are operating on the US' grid today.
In addition to the latest funding for Accelergen Energy, Leyline Renewable Capital entered into a partnership with Solterra Energy in June, under which Leyline provided US$10 million to support up to 1GW of distributed generation (DG) and utility-scale solar projects across the eastern US.