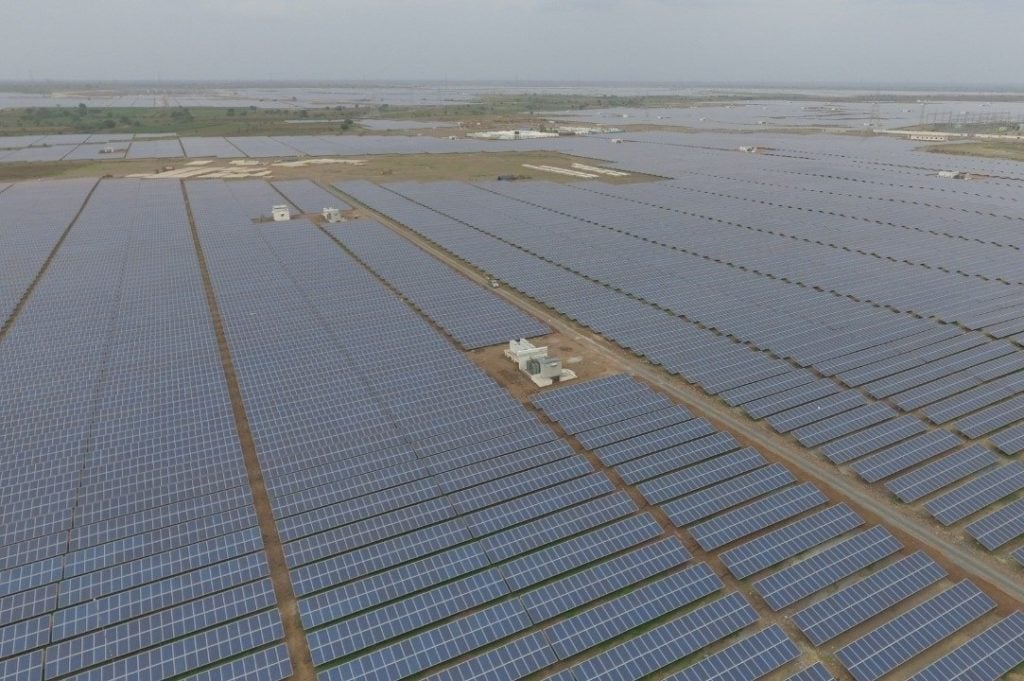 PV manufacturer Risen Energy has recorded a 23.89% efficiency rating on its Hyper-ion heterojunction technology (HJT) solar module, which it claims is a new world record for HJT module efficiency.
The results were verified by TÜV SÜD, a testing, inspection and certification provider headquartered in Munich. Risen's previous HJT module efficiency record was 23.65%, set in December 2021.
The company also said that it achieved a maximum power output of 741.456W.
Risen said that the module is capable of maintaining over 90% of its power output over 30 years due to its "extremely stable" temperature coefficient and high bifaciality of up to 85%. The improvements in efficiency come from the use of an "ultra-thin wafer, zero busbar technology, hyper-link interconnection and encapsulation material", the company said.
Finlay Colville, head of research at PV Tech, earlier this month singled out Risen Energy as the member of the world's top 10 PV module suppliers with the potential to make the most significant leaps in GW-scale HJT production.
The company announced plans to expand its production of Hyper-ion HJT cells and modules to 15GW this year.