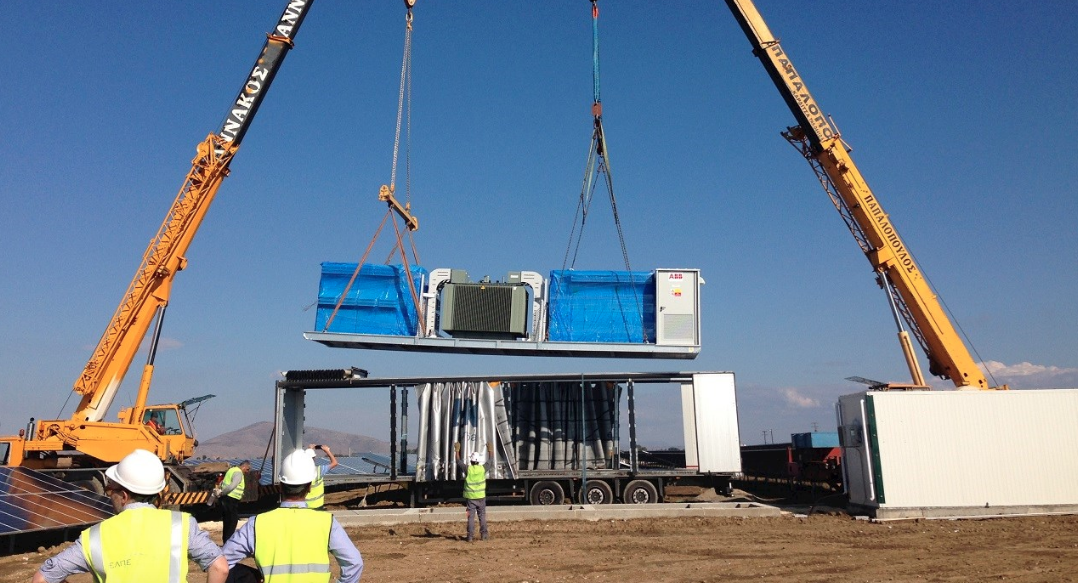 ADB supports 50MW Kazakhstan PV project
5 March: The Asian Development Bank (ADB) has signed a ~US$11.5 million loan with Baikonyr Solar to support the development of a 50MW solar project in southern Kazakhstan.
This is the bank's first long-term local currency financing for a solar project in Central Asia, and its first co-financing with the European Bank for Reconstruction and Development (EBRD) in Kazakhstan's renewable energy sector.
Baikonyr Solar LLP is a special purpose vehicle incorporated in Kazakhstan and is owned by UK-based UG Energy Limited and Baiterek Venture Fund Joint Stock Company (BVF), which is a subsidiary of Kazakh sovereign wealth fund Baiterek JSC.
Siddiqsons applications for 100MW in Pakistan
5 & 3 March: Karachi-based firm Siddiqsons has applied for generation licenses from Pakistan regulator NEPRA for two 50MW solar PV projects.
Both projects would be located in Khyber Pakhtunkhwa using poly-PERC modules, with one plant at Kohat and the other in Nowshera.
ABB supplies 9MW Greece solar plant
4 March: ABB has provided juwi Hellas with two ABB PVS980-CS compact skids, with a power output of 8.4 MVA for a 9MW solar PV project in Greece.
The project belongs to the Hellenic Petroleum Group of companies and is the first 1500V project ever constructed in Greece.
The solar park covering an area of 14 hectares, with more than 27,000 solar panels, was built in less than four months.
Sonnedix refinances 32MW solar portfolio in France
4 March: Sonnedix has secured non-recourse debt refinancing of a 32MW portfolio of three PV plants in southwest France at a value of €28.5 million.
The financing included long-term bank debt and a debt service reserve facility. The solar portfolio was acquired in 2018, as part of Sonnedix's growth trajectory in France. The company has a total in-country operating capacity of 191.5MW.
Eni commissions solar water system in Angola
1 March: Eni Angola, part of Italian oil and gas giant Eni, has commissioned a solar power and water system in Kamupapa, province of Namibe, Angola.
Andrea Giaccardo, MD of Eni Angola, said: "We believe that the integrated concept of this project, which brings together the components of energy, water, health awareness and agriculture, can make a difference and have a sustainable impact on the lives of members of the Kamupapa community."